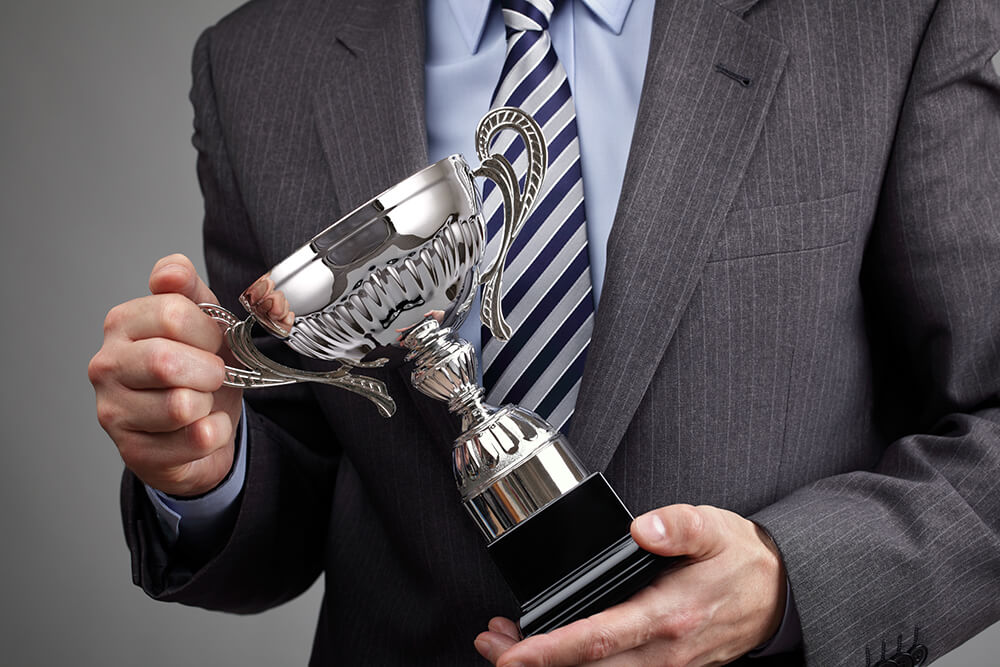 5 Tips to Promote Your Awards Nomination
Whether you are a nominee, finalist, winner or sponsor, being a part of your local business awards can bring a wealth of benefits. It demonstrates you've reached a benchmark you are proud of, builds credibility within the local community, gives your staff something to shout about, and offers a wide range of marketing opportunities.
1) Shout on social media
Tweet, post, tag. Get it out there on Social media. Whilst we wouldn't advocate making every post about the award you've entered, a few timely posts are more than acceptable. Snap a few photo's with our 'Selfie Frame' tonight and post them on Instagram, LinkedIn, Twitter & Facebook.
2) Write a Blog Post
Tell people about why you entered, the challenges you faced, what you are proud of, and thank those that helped. Entering awards can be a time consuming and thought provoking process so why not share it with others. It'll give people a better understanding of your company ethos.
3) Update Your Website
A carefully placed banner image on your home page is prime marketing real estate; set up a slider image to tell visitors about the awards and link it to your blog post. Awards nominations build credibility, so it's a powerful message to send.
4) Brand Your Offline Material
Use the awards logo everywhere, print it on your letterheads, business cards, folders and brochures. Add it to your office merchandise; think pens, mouse-mats keyrings. And don't forget to get a sticker in the window for all your visitors to see.
5) Engage Your Team
Your team will no doubt have played an important part of your awards bid, so make sure you continue to involve them during and after the event. Snap some photos at the event for use around the office, and why not set them up with a special email footer linking to the blog post.