A personalised touch that will increase your open rate.
Make a great first impression with our bespoke printed envelopes, they increase trust and improve your business's reputation, and more importantly they increase your open rates.
Wimbledon Business Studio prints elegant and affordable envelopes in line with your existing stationery suite, giving your materials a polished and cohesive look. Personalise with your logo, artwork and branding to really stand out on the doormat.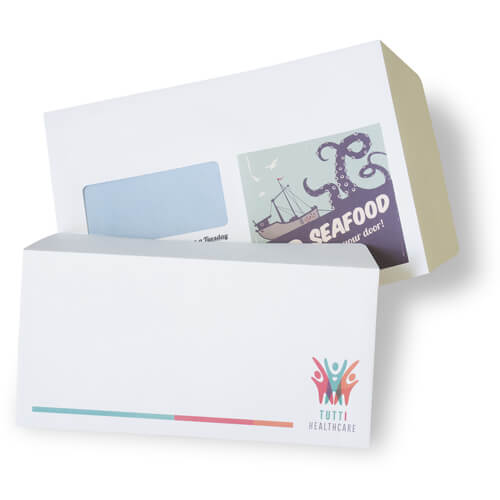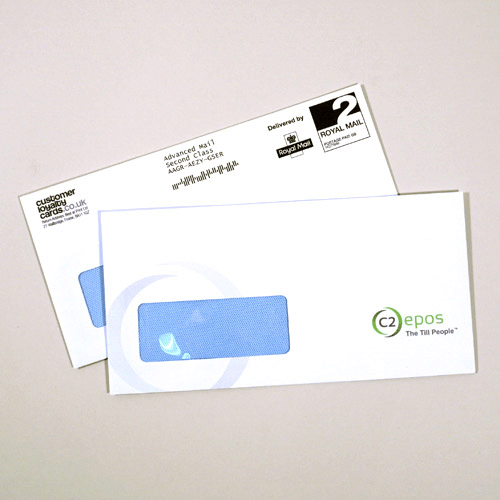 120gsm Simply Standard Printed Envelopes are our BEST VALUE envelopes. A quality paper and secure peel & seal flap. A perfect partner to your printed business stationery.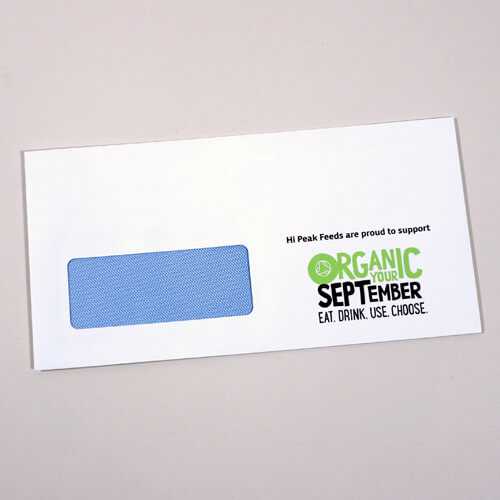 Get your message working hard, even before your recipient opens your letter. Our 100gsm Self-seal Printed Envelopes are the first stage in the sales process. Create a 'hook' on the outside to draw your reader inside. If you're worried they'll throw the letter away without opening it, then you need to put your effort into making that hook irresistible.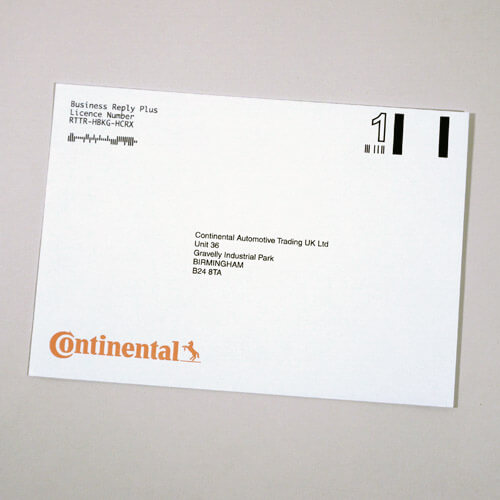 90gsm Simply Mailing Printed Envelopes have a gummed flap which makes most suitable for mailing house fulfillment.
NEED HELP WITH YOUR DESIGN?
Our in-house graphic design team is here to help with all your graphic design needs, be it page layout for a catalogue or an eye catching one-off design for a leaflet, poster or banner. Graphic design briefing is one of those things best done face to face so why not book a meeting with one of our design team, we'll get an understanding of your requirements and provide you with an estimate.
Creating your own design? Is your artwork print ready? Have you got bleed? Is it CMYK? Confused? Download our handy artwork guide to help you out.