Infuse the whole event with a fun and personal flair.
Naming your tables can be a great way to assign guests to specific seats while infusing the whole event with personal flair. Every couple makes their own choices about how they want to name their tables – some people choose a sentimental theme, or go with humorous (or even eccentric) table names.
No matter which option you go with, the Wimbledon Business Studio will make them stylish and sophisticated, fitting in perfectly with your other stationery choices.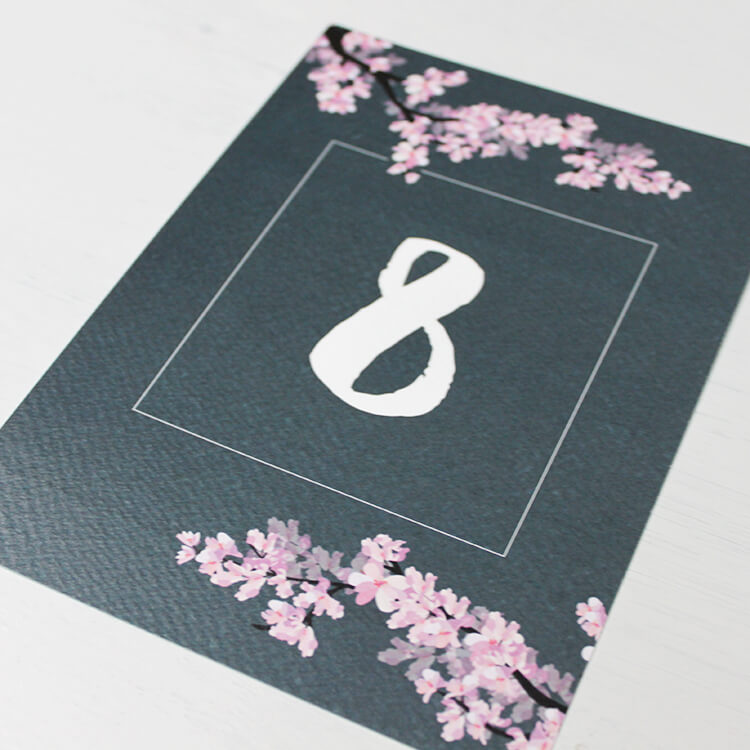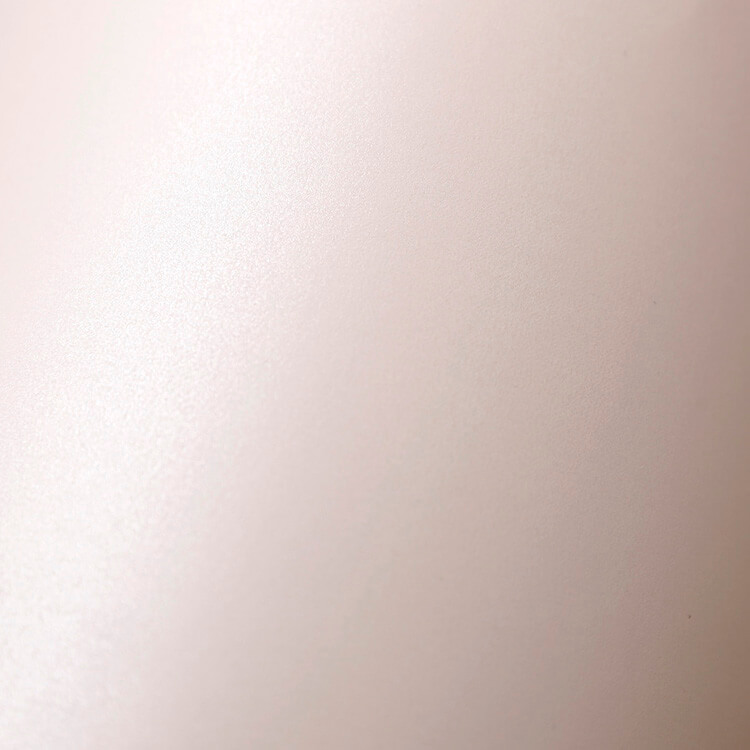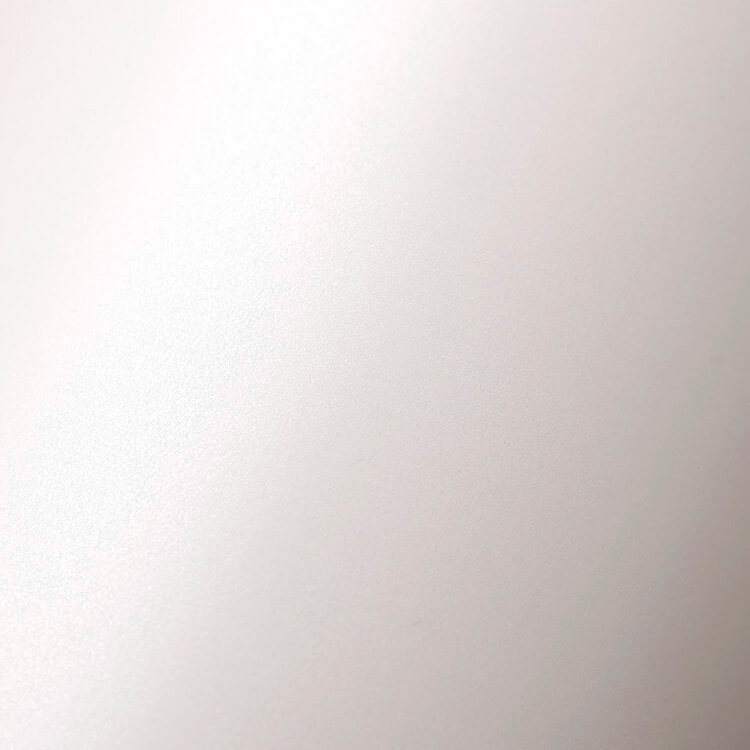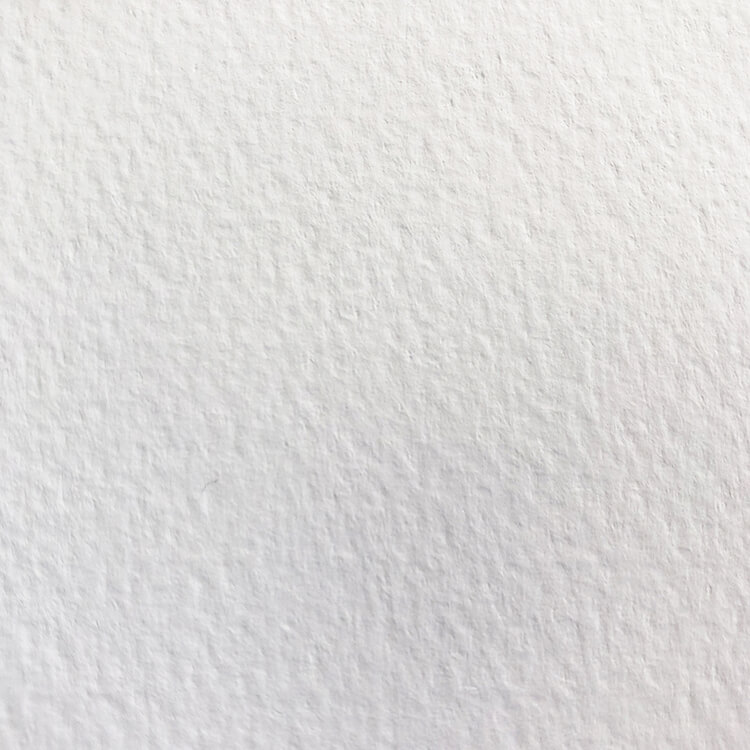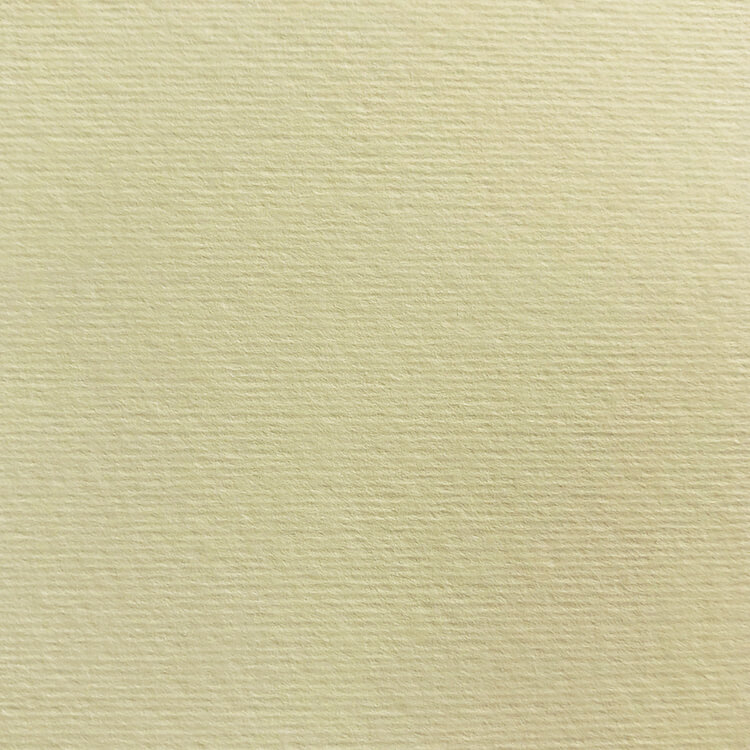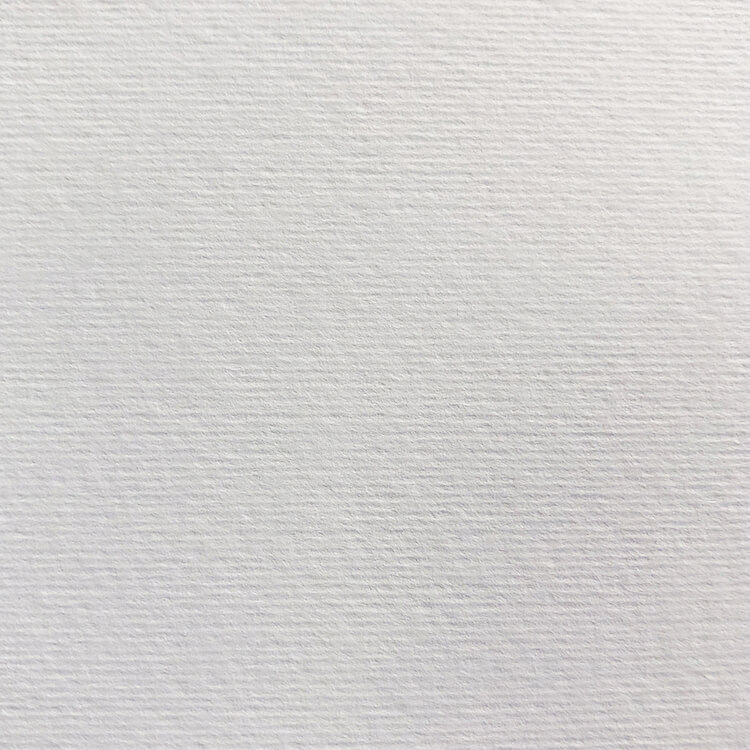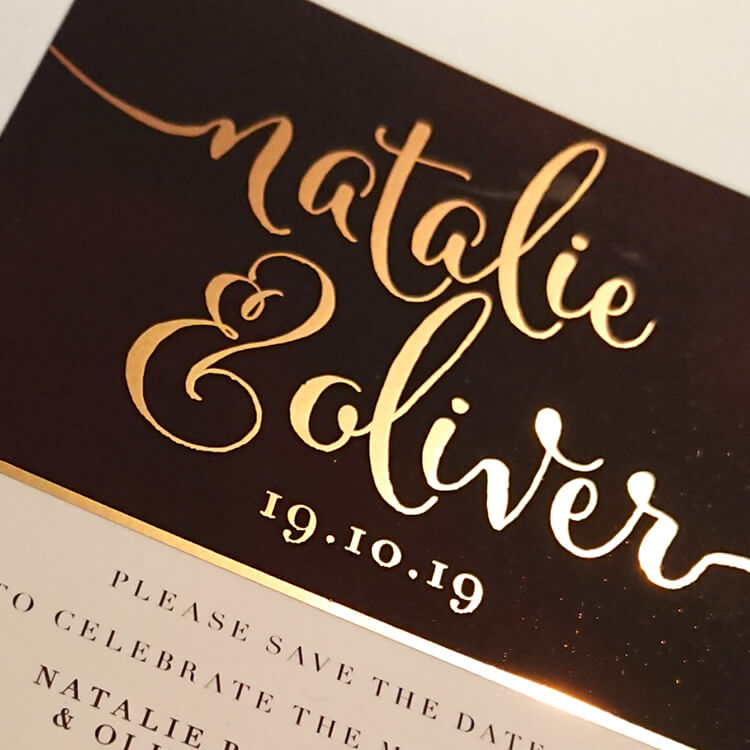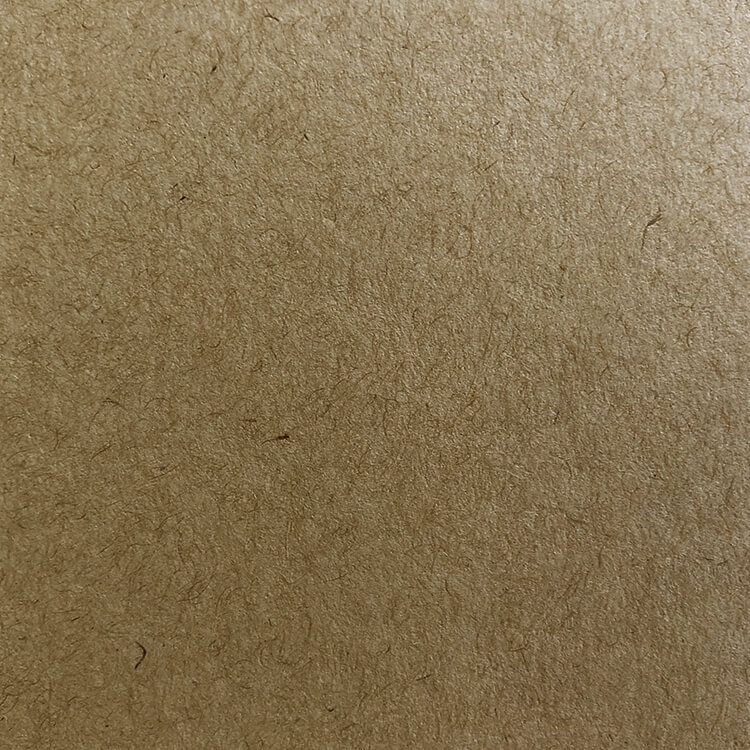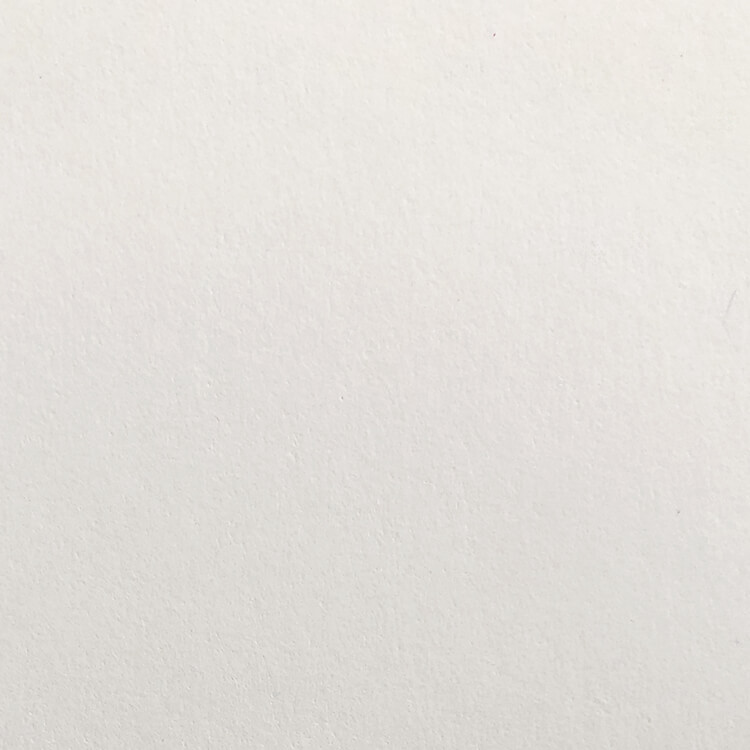 NEED HELP WITH YOUR DESIGN?
Our in-house graphic design team is here to help with all your graphic design needs, be it page layout for a catalogue or an eye catching one-off design for a leaflet, poster or banner. Graphic design briefing is one of those things best done face to face so why not book a meeting with one of our design team, we'll get an understanding of your requirements and provide you with an estimate.
Creating your own design? Is your artwork print ready? Have you got bleed? Is it CMYK? Confused? Download our handy artwork guide to help you out.