Give your customers an extra incentive to keep coming back.
We all know that great customer service and innovative, high quality products are what keep your customers coming back for more. Having said that, sometimes a little extra incentive can bring customers and clients back even more frequently.
Wimbledon Business Studio designs and prints vouchers in all sizes and finishes that allow you to promote your great deals, attract new customers, and lure back your repeat clients.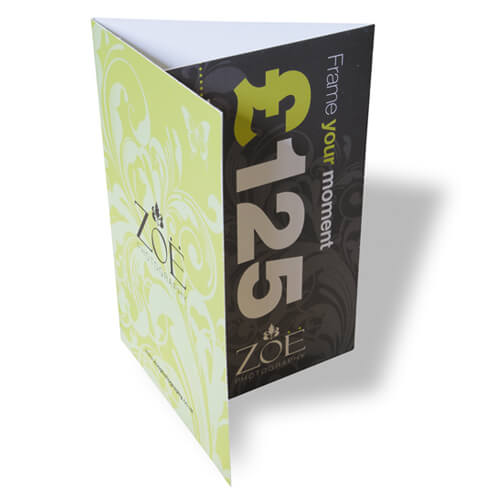 NEED HELP WITH YOUR DESIGN?
Our in-house graphic design team is here to help with all your graphic design needs, be it page layout for a catalogue or an eye catching one-off design for a leaflet, poster or banner. Graphic design briefing is one of those things best done face to face so why not book a meeting with one of our design team, we'll get an understanding of your requirements and provide you with an estimate.
Creating your own design? Is your artwork print ready? Have you got bleed? Is it CMYK? Confused? Download our handy artwork guide to help you out.