High quality, engaging invites set the perfect tone for your event.
No matter what kind of event or promotion you are hosting, you need to spread the word and alert your guests. There is nothing like a high quality, tactile printed invitation to set the tone for your event.
Wimbledon Business Studio prints high quality invitations for product launches, events, parties or weddings, and we have a wide range of stocks available including our luxury wedding range. Don't let the name put you off, all our wedding stocks are available to order for any extra special occasion.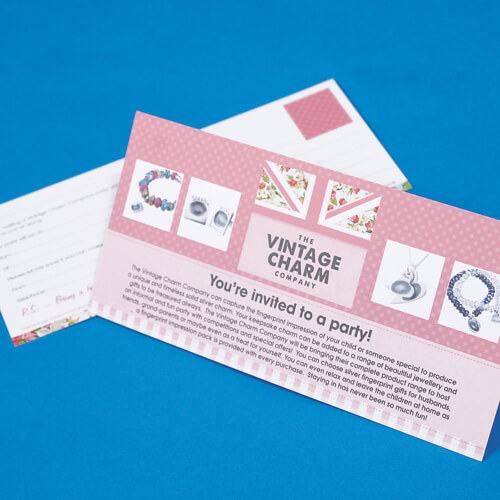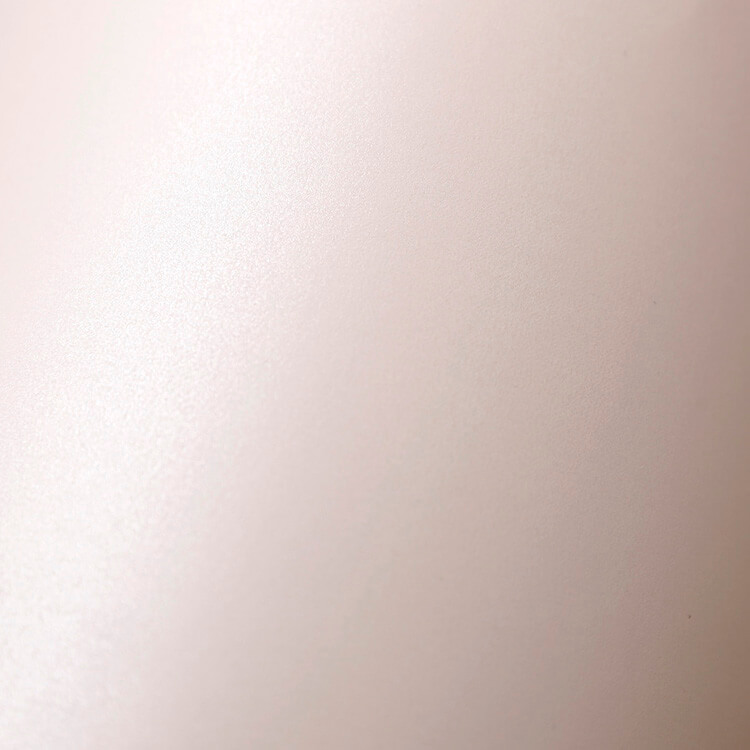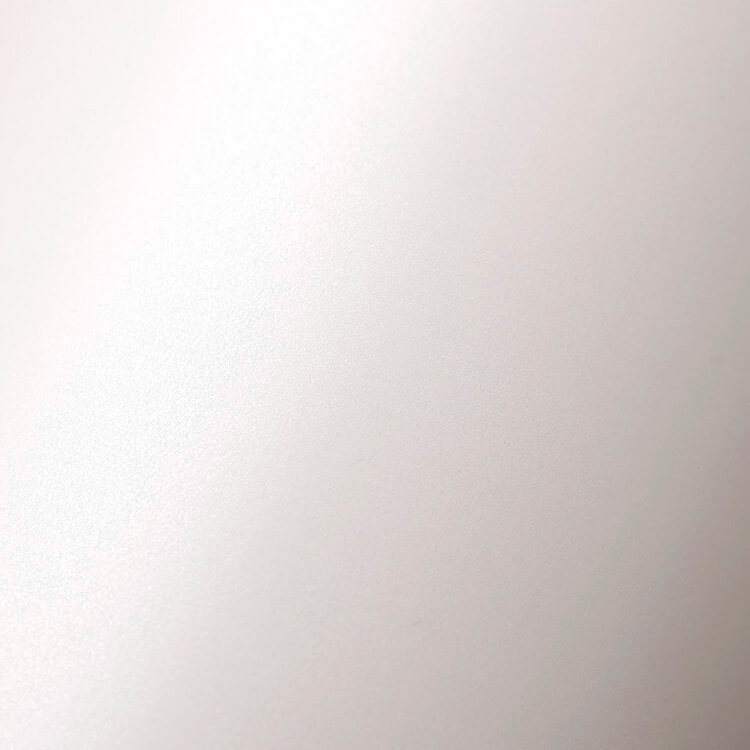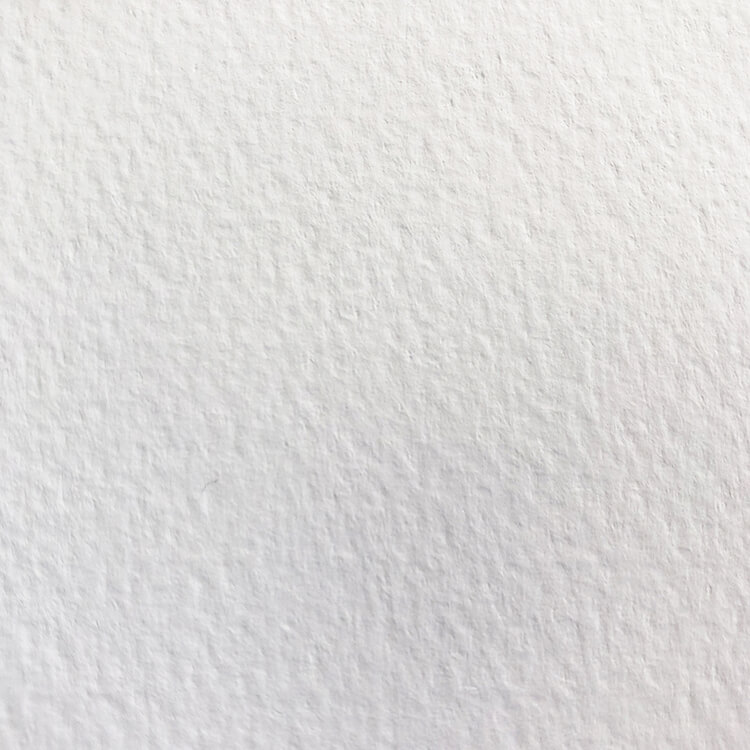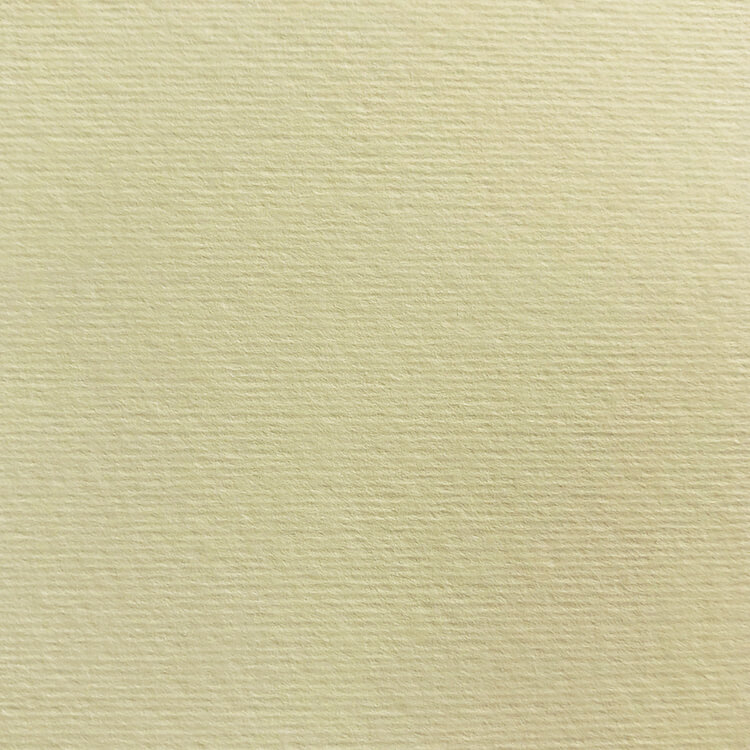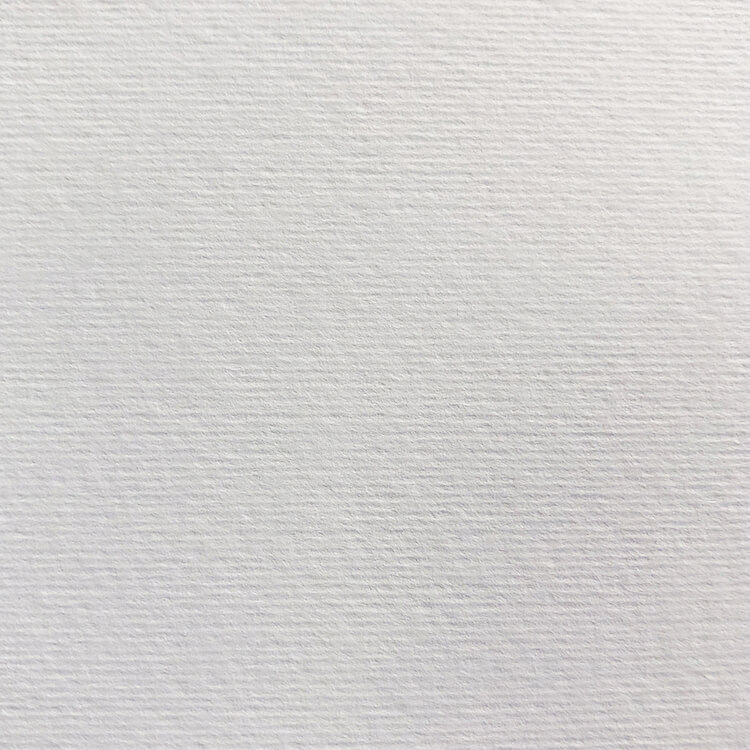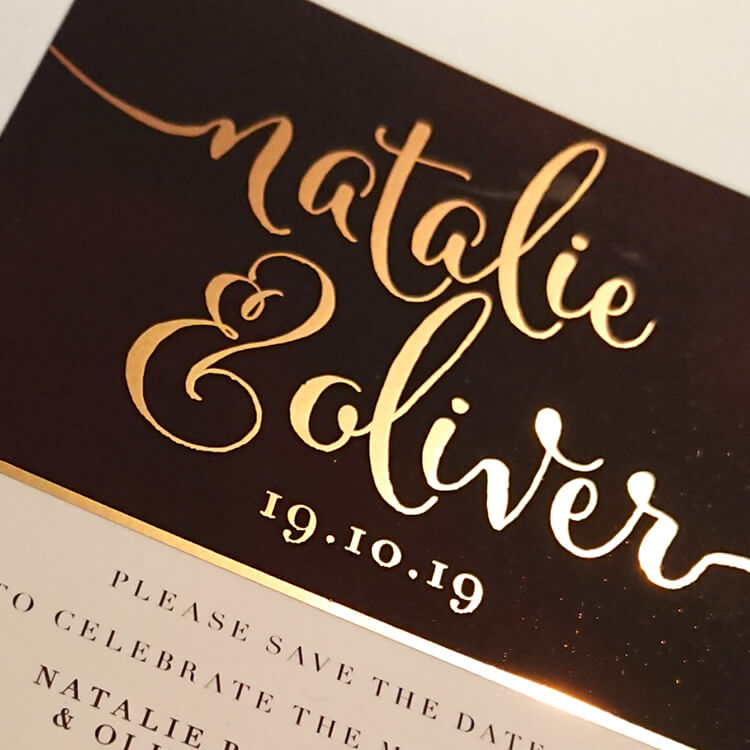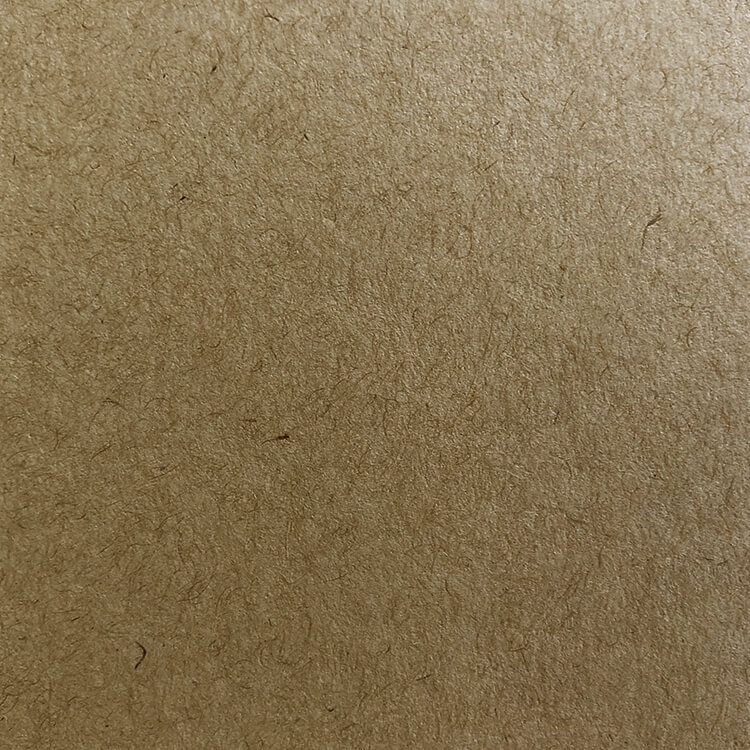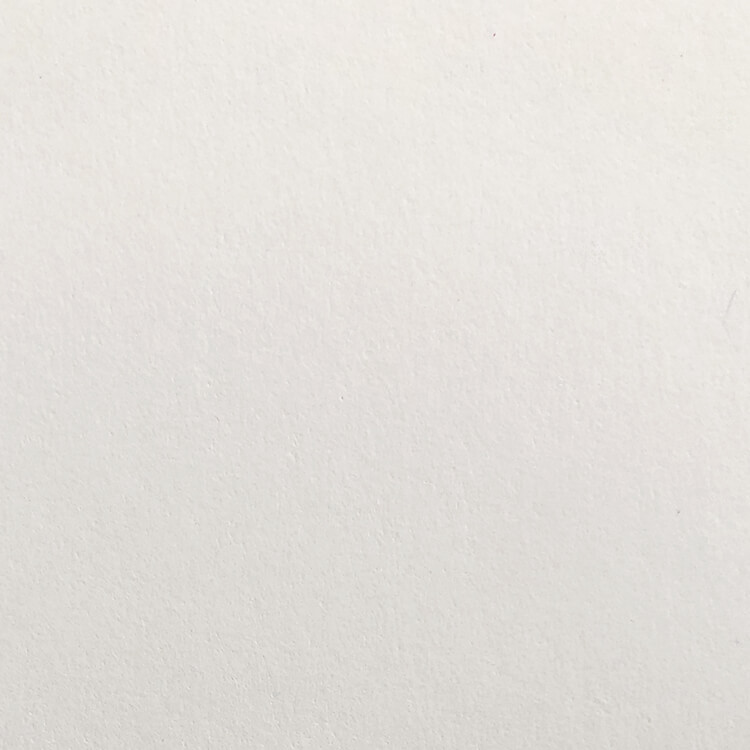 NEED HELP WITH YOUR DESIGN?
Our in-house graphic design team is here to help with all your graphic design needs, be it page layout for a catalogue or an eye catching one-off design for a leaflet, poster or banner. Graphic design briefing is one of those things best done face to face so why not book a meeting with one of our design team, we'll get an understanding of your requirements and provide you with an estimate.
Creating your own design? Is your artwork print ready? Have you got bleed? Is it CMYK? Confused? Download our handy artwork guide to help you out.