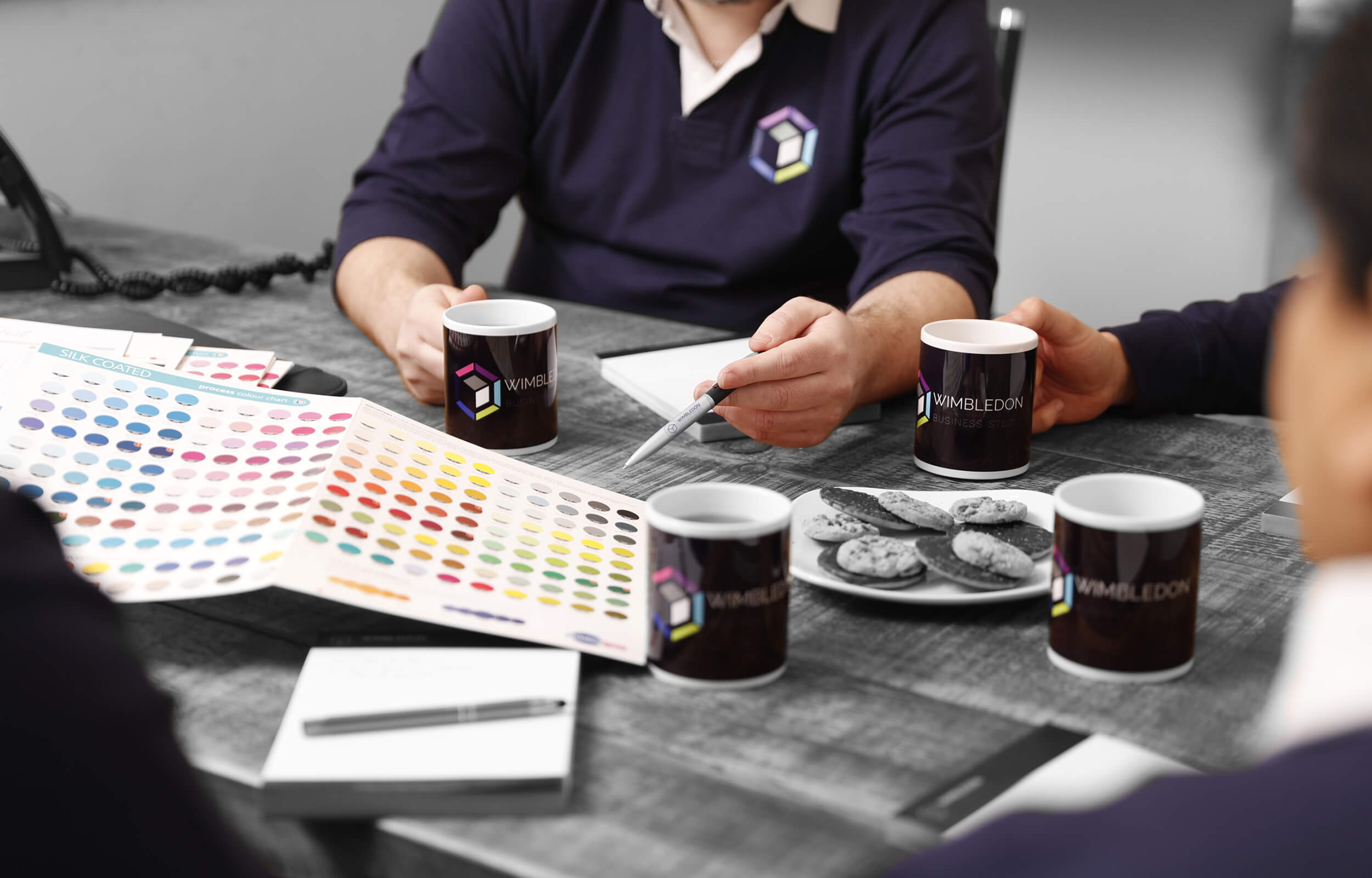 Inspire Loyalty with Branded Promotional Merchandise
Attract attention and gain loyalty with branded promotional products and gifts. Corporate merchandise has the unique ability to place your brand in the spotlight for prolonged periods of time, whether on your client's desk, in their home or even in their pocket.
Professional advice
Our expert advisors know exactly what works, and what doesn't. We have the specialist knowledge to help you select and create the perfect promotional product for your brand.
Wide product range
We have the capabilities to print on a huge range of quality products and materials. From branded pens and mugs to T-shirts, technology and toys, there is almost no limit.
Effective branding
Most marketing materials only have one chance to make an impact. Our quality promotional products are different. They remain in front of your target audience, building brand awareness and selling your company over and over.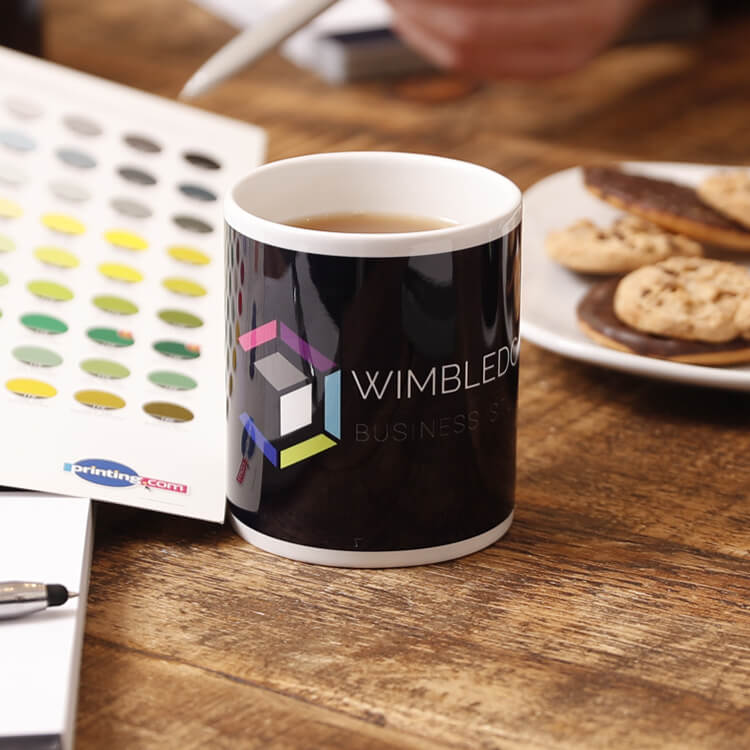 Corporate gifts and giveaways
Branded promotional products are a great addition to your marketing mix. Our wide range includes pens, pencils, USB sticks, mugs, bottles, bags, notepads, toys, novelties, balloons and bunting. We even print on sweets and other food items for an unusual edible gift.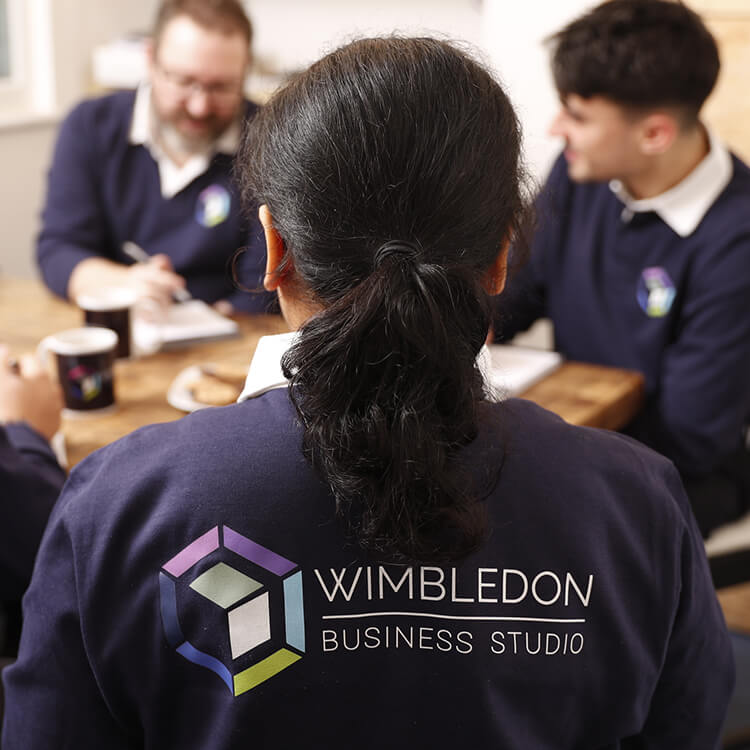 Printed clothing and workwear
Wear your company logo with pride. We can personalise almost any clothing item with your company branding. Whether you prefer a printed or embroidered finish, we can transform workwear, sportswear and uniforms into professionally branded items.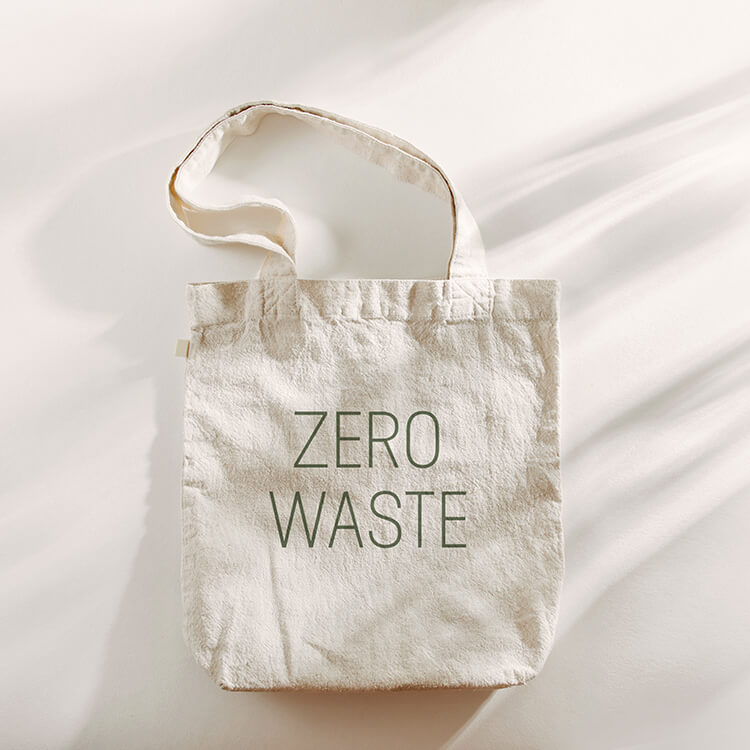 Sustainable promo products
If environmental awareness is part of your brand promise, why not make a feature of it? Our eco-friendly product range will help to demonstrate your commitment to sustainability and environment. Ask our expert advisor about the eco-friendly promotional products available.