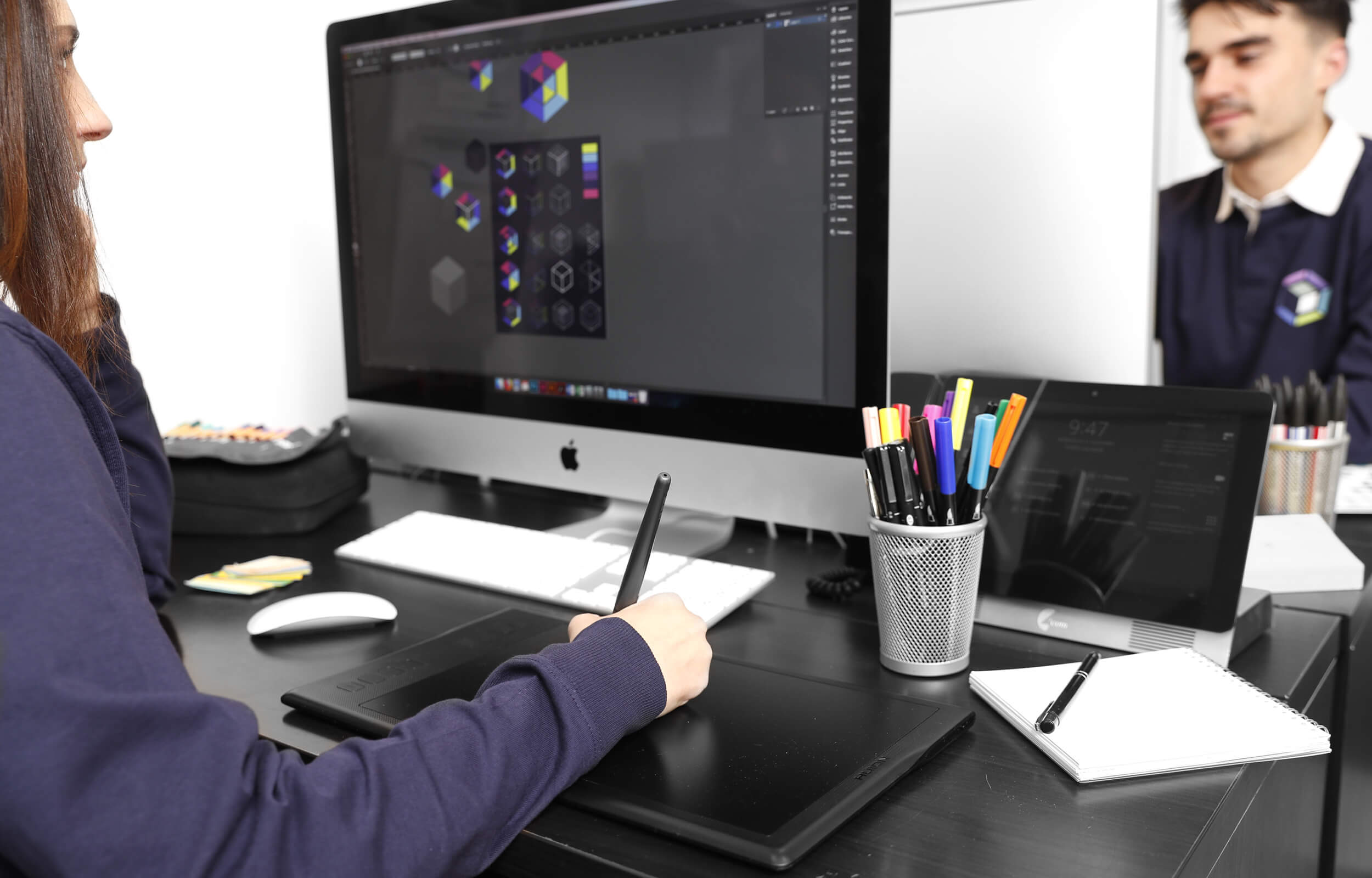 Professional. Accessible. Creative & innovative design solutions
At Wimbledon Business Studio, our focus is on creating striking graphic design to set your business apart. Friendly and accessible, yet professional, our design team will guide you through the creative process. We'll take you from the initial design concept to printed or digital completion, and deliver your project on time and on budget.
Accessible and friendly service:
Our approachable designers take the time to really understand you and your business. The result is a unique design that truly reflects your company aims and personality.
Experts in design for print:
With our in-depth knowledge of print processes and materials, we create technically accurate print ready files, every time. Our team of knowledgeable designers will create your striking design with the perfect finished print in mind.
Our six-step process:
To achieve successful design, we always follow our six-step design process. This ensures high quality, consistent and creative results:
1. The Design Brief
Our design consultation begins the creative process. We discuss your business ethos, your design requirements and ideas and input our own initial ideas to establish an unwavering design brief.
2. The Research Phase
After our meeting, we conduct research to get the creative ideas flowing. We study your company and values, leading precedents or examples and the latest trends.
3. Generate Ideas
Our design team collectively brainstorms to explore thoughts and findings, and to choose the strongest concepts to exceed your expectations.
4. The Design Stage
Our designers get to work translating ideas into reality. Our Creative Director will review your design internally before progressing to the next stage.
5. Client Review
We present our preliminary designs to you. This is where we encourage your feedback and we make any required amendments.
6. Print & Completion
Your project is now ready for approval or sign-off. We can provide your design in the required format, or if printed, our technical team will carry out a final check before print to ensure perfect results. Your finished design is then delivered to you – either sent digitally, or to your door.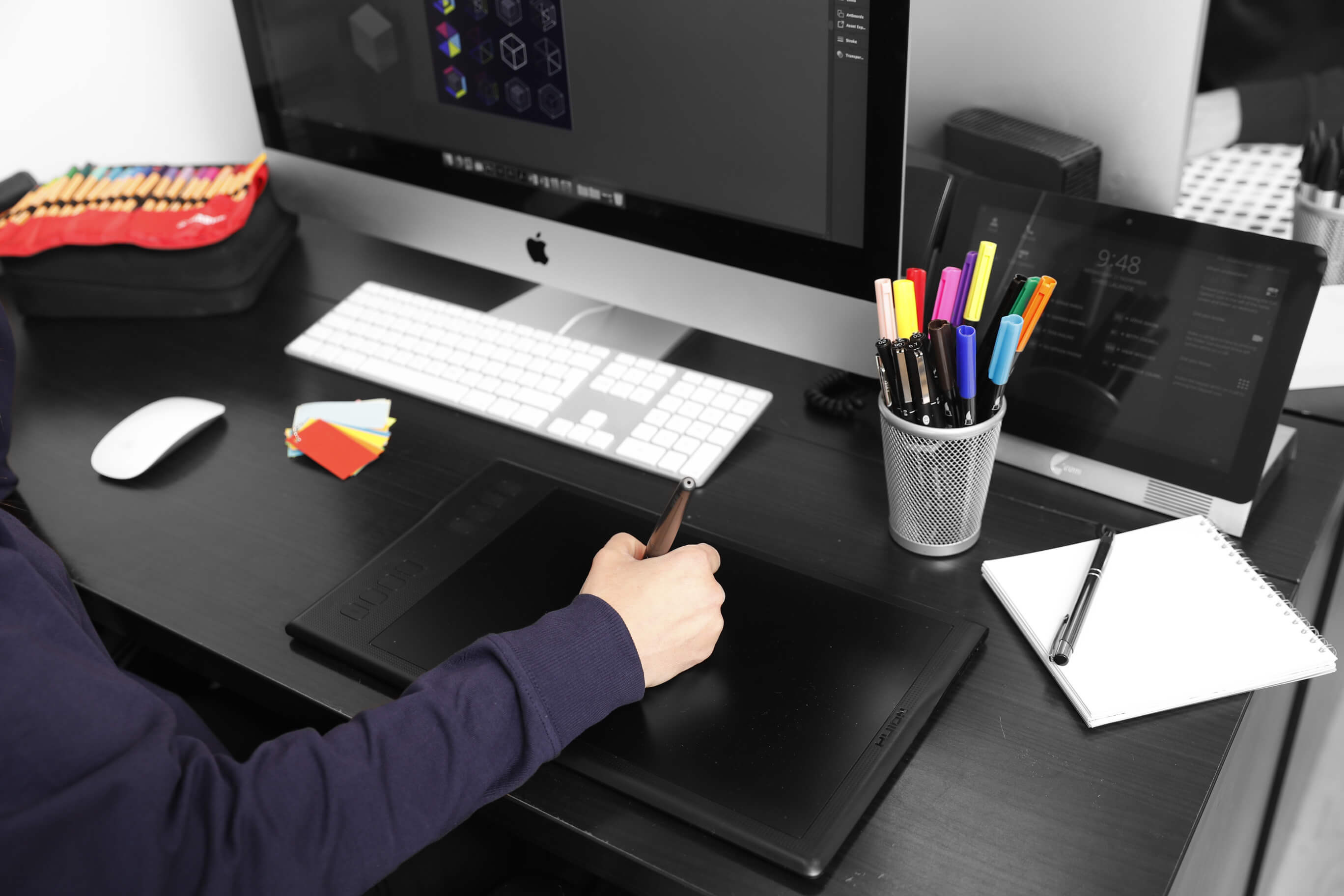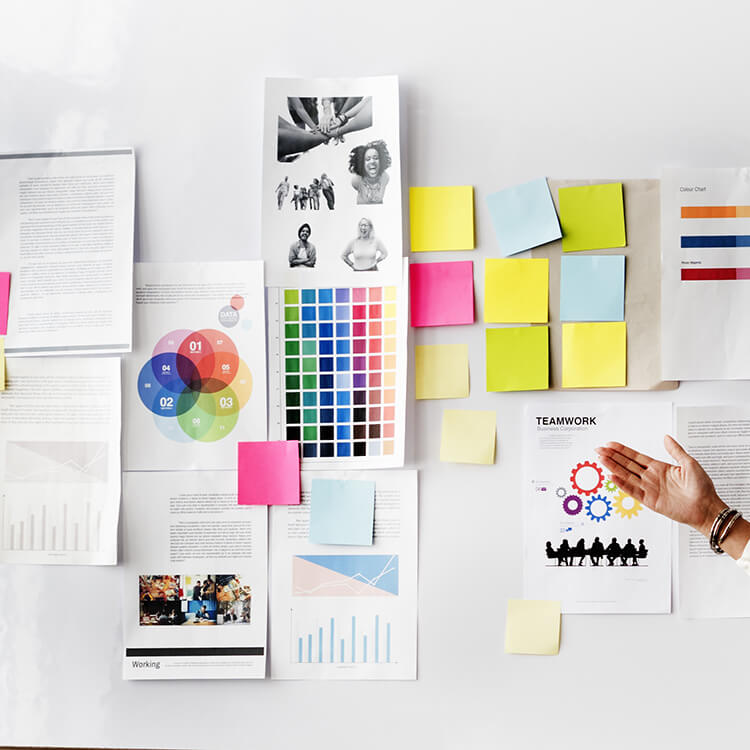 Start-Up Branding
Stand out against your competitors and build a strong brand for your new venture from the very start. Our full branding package offers you everything you need to kick start your business, including colour palette, house fonts, brand guidelines, logo design and business stationery design. Check out our web design services, to complete your professional and consistent brand identity.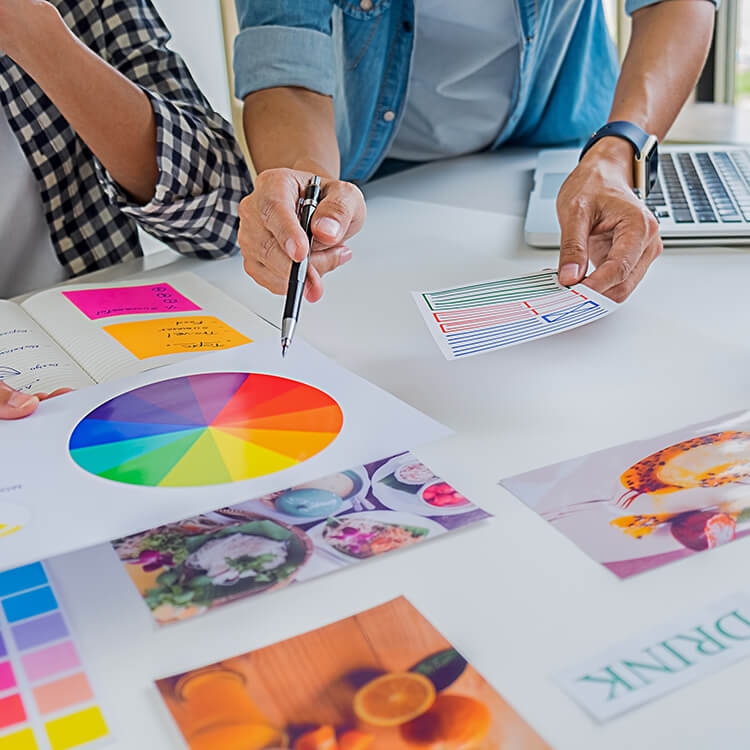 Rebranding/Brand development:
Breathe new life into your company's existing branding. Research shows that freshening-up your company's logo and developing your brand identity not only attracts a whole new set of clients and customers, but inspires your existing ones, offering a great opportunity to strengthen your company's presence.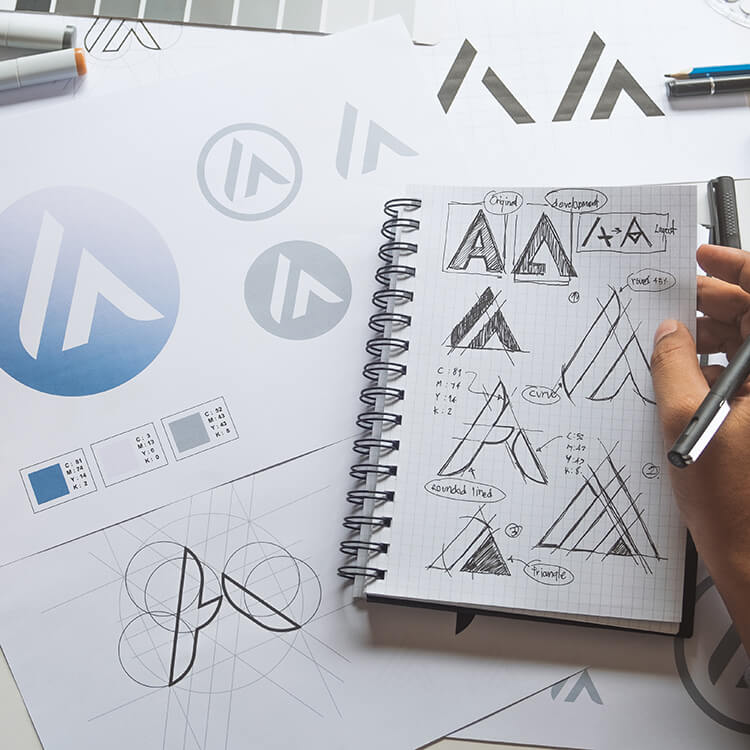 Logo Design
Make sure your brand is looking its best, whatever the weather. From fully weatherproof aluminium signs to stylish acrylic displays, striking vinyl window coverings and durable pavement signs, we will ensure you make a big impact where it matters.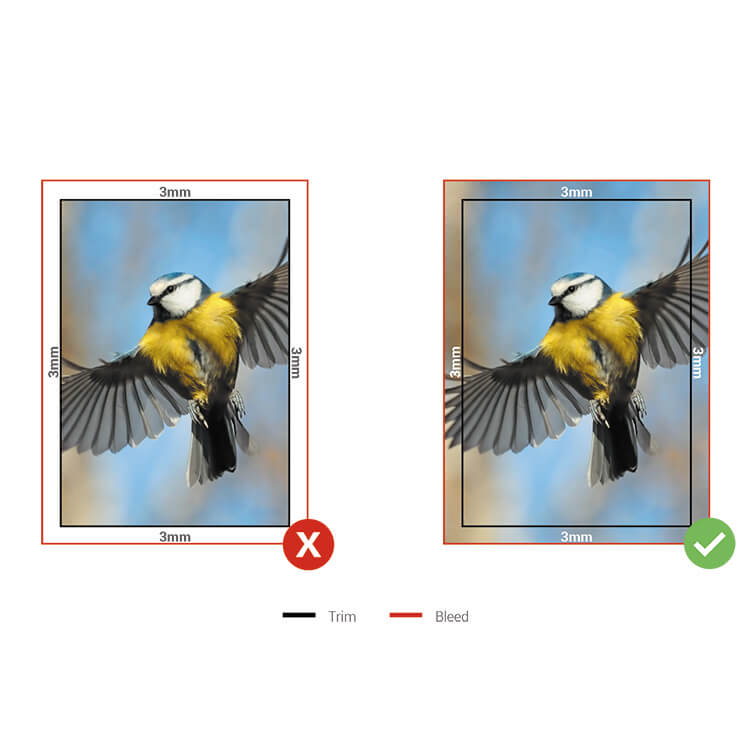 Design for print
We can design everything for print, from marketing materials like booklets, brochures and leaflets to posters, banners and billboards. If you can imagine it, we can design it!
We are also here to advise you on paper stock and processes. Our expert knowledge will ensure you avoid any unexpected problems and guarantee you a perfectly printed result.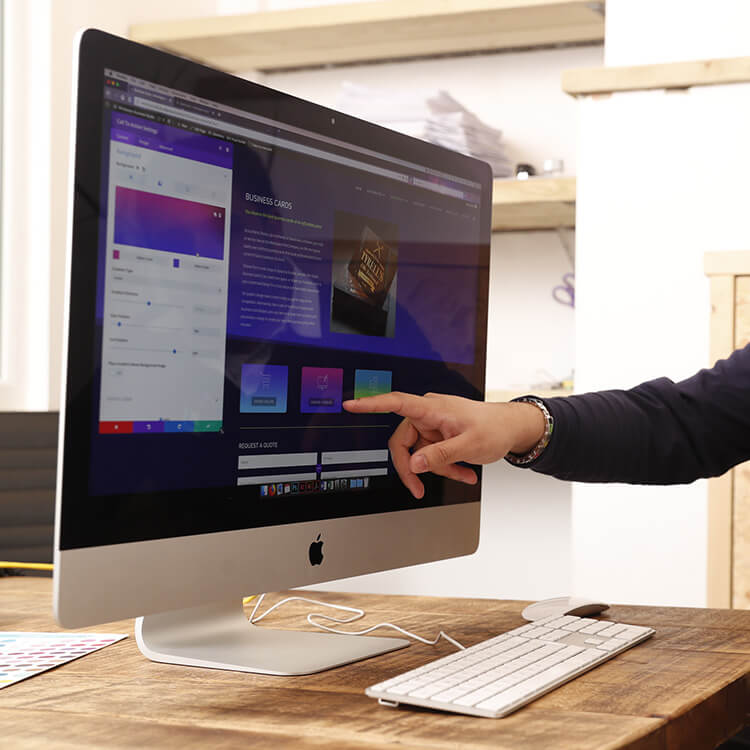 Digital graphic design
Our design team have a thorough understanding of the digital medium. Whether you're looking for web banners, online templates or other digital graphics, our designers will listen carefully to your needs and deliver the perfect, web-ready solution.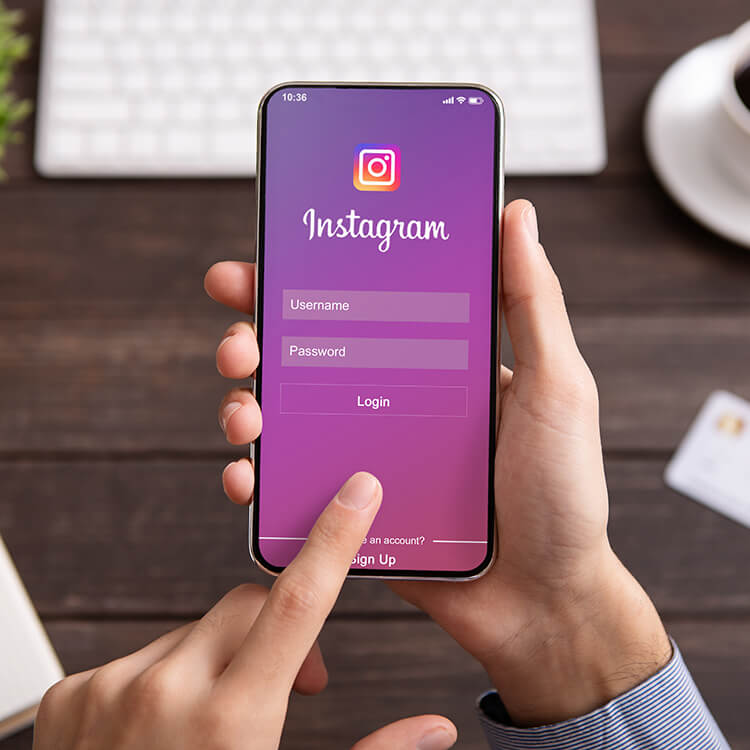 Social media
We are on hand to produce all your social media graphics. From customised headers and branded backgrounds to attention-grabbing graphics for timeline posts and blogs, we'll ensure you and your brand get maximum exposure across the social networks.