It doesn't always pay to be transparent.
Most popular for billboards, Blueback posters are opaque with a blue reverse, meaning that they prevent previous layers of posters from showing through. This is ideal when posting them on billboards. As they are non-transparent, they are especially useful when pasting onto windows.
Wimbledon Business Studio print high quality blueback posters quickly and affordably, helping your posters pack a big punch.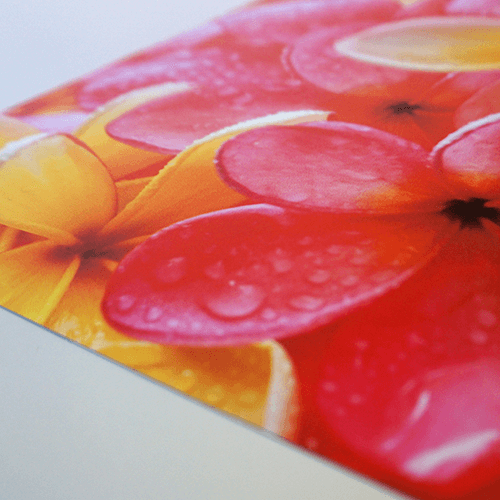 NEED HELP WITH YOUR DESIGN?
Our in-house graphic design team is here to help with all your graphic design needs, be it page layout for a catalogue or an eye catching one-off design for a leaflet, poster or banner. Graphic design briefing is one of those things best done face to face so why not book a meeting with one of our design team, we'll get an understanding of your requirements and provide you with an estimate.
Creating your own design? Is your artwork print ready? Have you got bleed? Is it CMYK? Confused? Download our handy artwork guide to help you out.