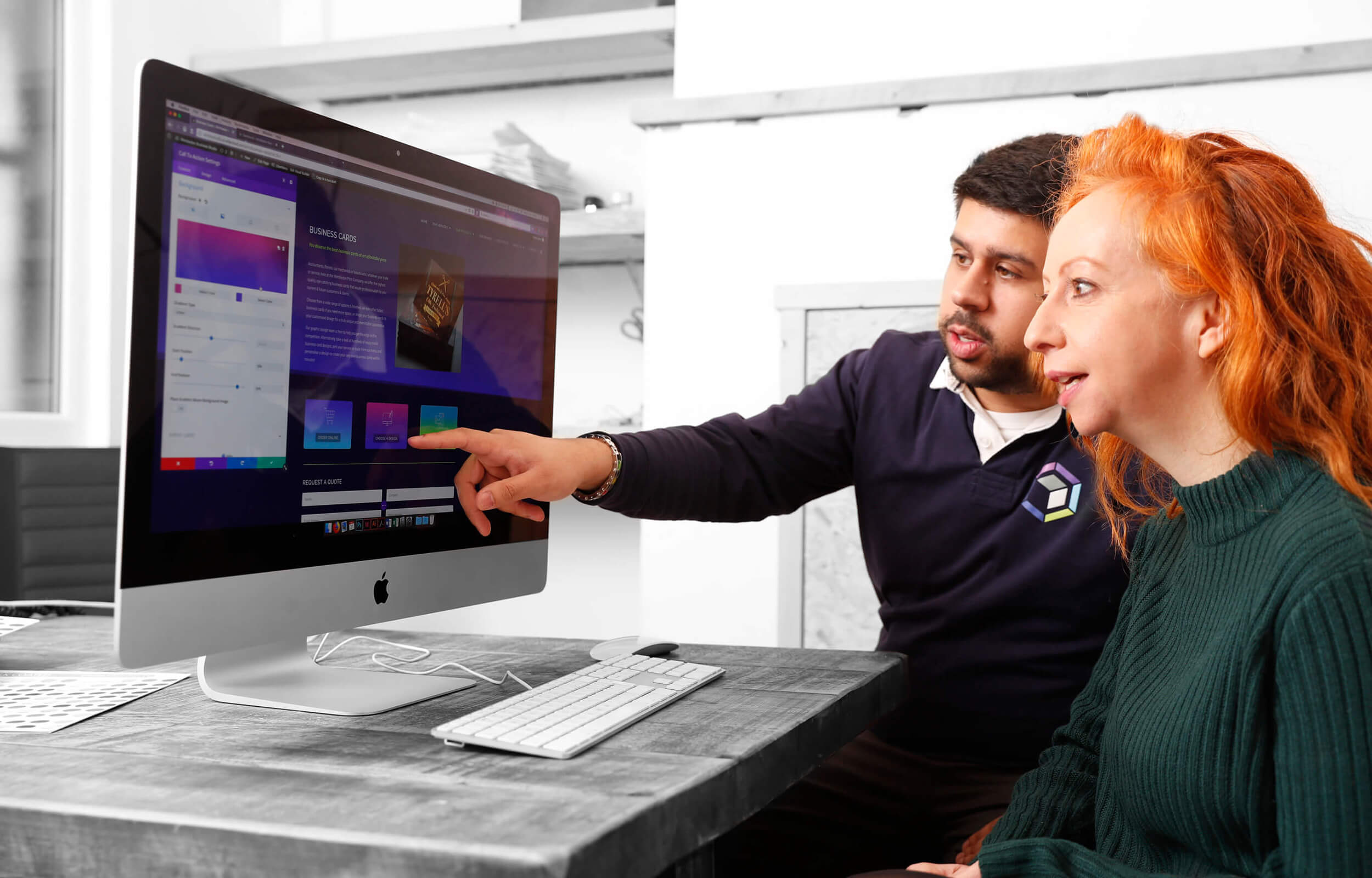 Stunning Websites That Work Hard for Your Business
We do more than build beautiful websites. We build sites with a complete strategy designed to turn your visitors into customers. All of our websites are hand crafted with design and usability in mind, so you not only have a website that looks good, but also offers outstanding User Experience.
Design that Delivers
Our team of web developers work closely with our front end designers to create websites that combine striking design with technical know-how, for the ultimate in geek-chic websites.
Latest Advancements
The internet is constantly evolving. Our team of tech-savvy geeks keep up to date with all the latest technological advancements, keeping our customers at the cutting-edge of technology.
End-to-End Solutions
We provide a full service from initial concept to web design and SEO services. We also conduct rigorous testing before handing the website over to you with full instructions.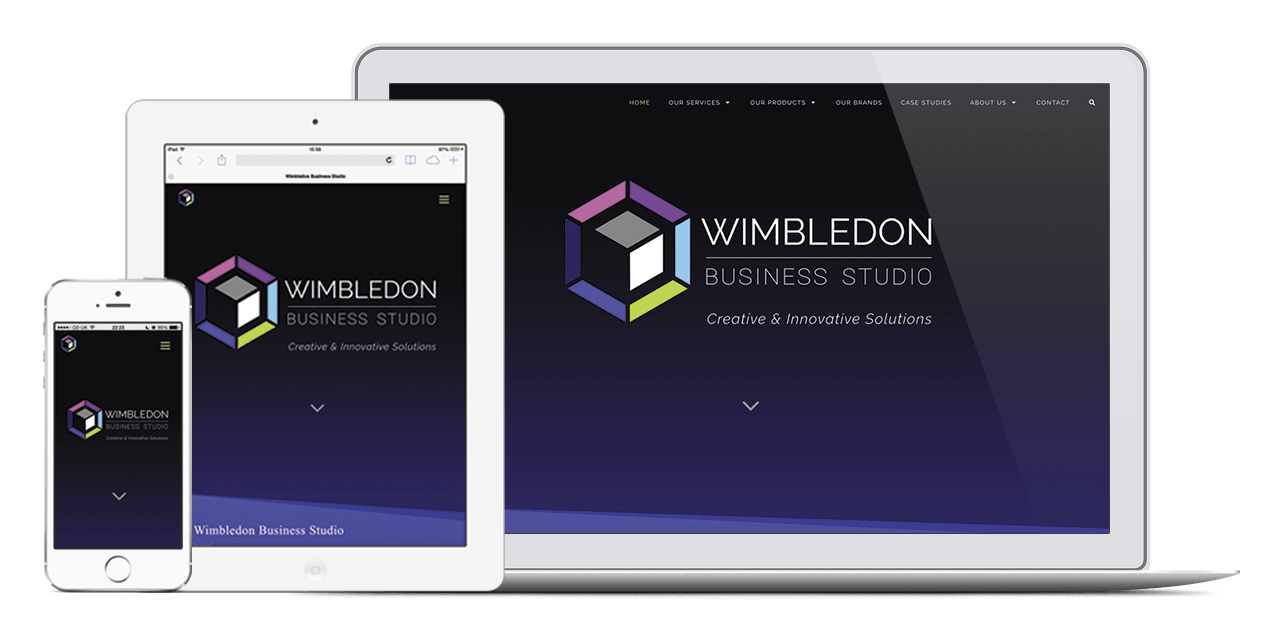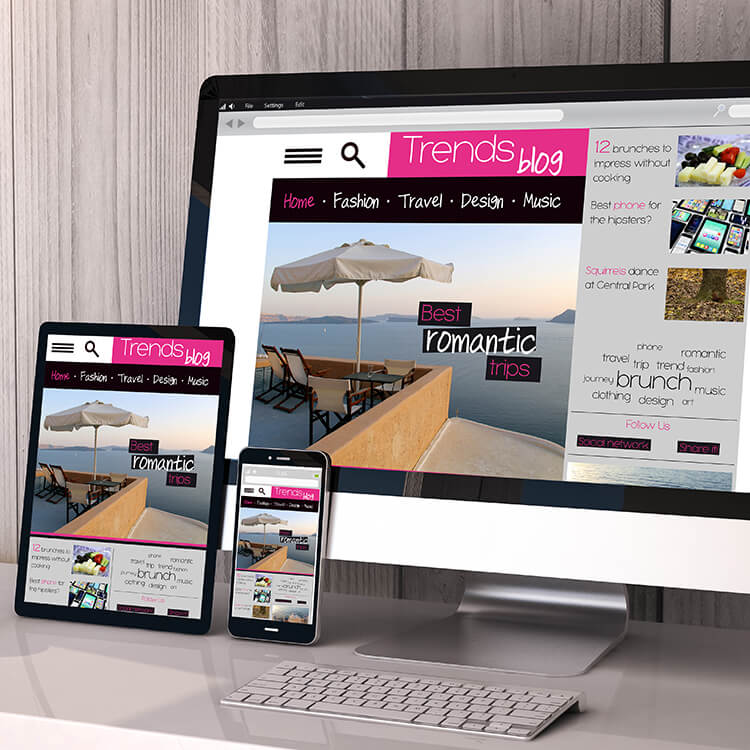 Responsive websites
All of our websites are fully responsive. This means they work perfectly on any screen, whether it's a mobile, tablet or desktop. Our team of geeks keep abreast of all the latest advancements to deliver a website that will work flawlessly across all devices.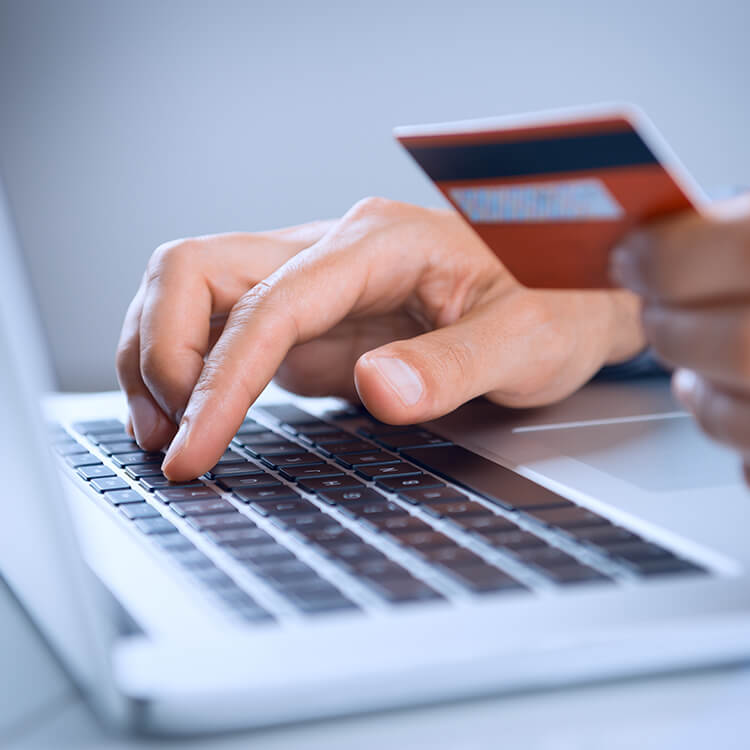 E-commerce sites
Our web developers have specialist knowledge in creating highly effective web shops. By customising existing e-commerce platforms to work for you and your business, we can provide a cost-effective and reliable online shop front. A personalised solution at an affordable price!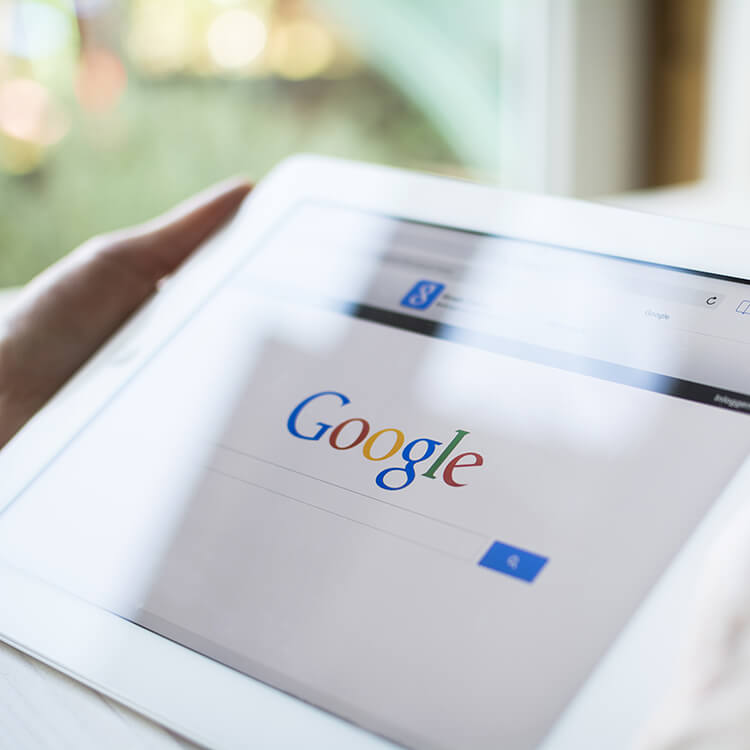 SEO
We all know it's important to optimise websites for search engines, but SEO can be a bit of a minefield. Fortunately, our web developers are here to help. They will initiate the good SEO practices to ensure your site starts ranking highly in search results.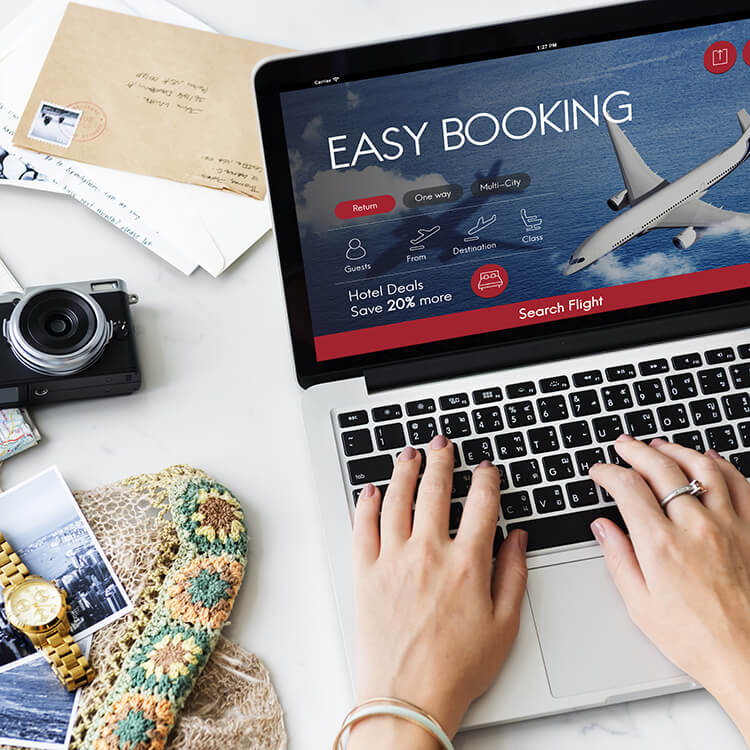 Online booking systems
Let us connect you to your customers with a personalised online booking system. Whether you need to take bookings, make reservations or organize appointments, our team of geeks have the specialist skills to ensure it's a smooth and user friendly experience for your customers.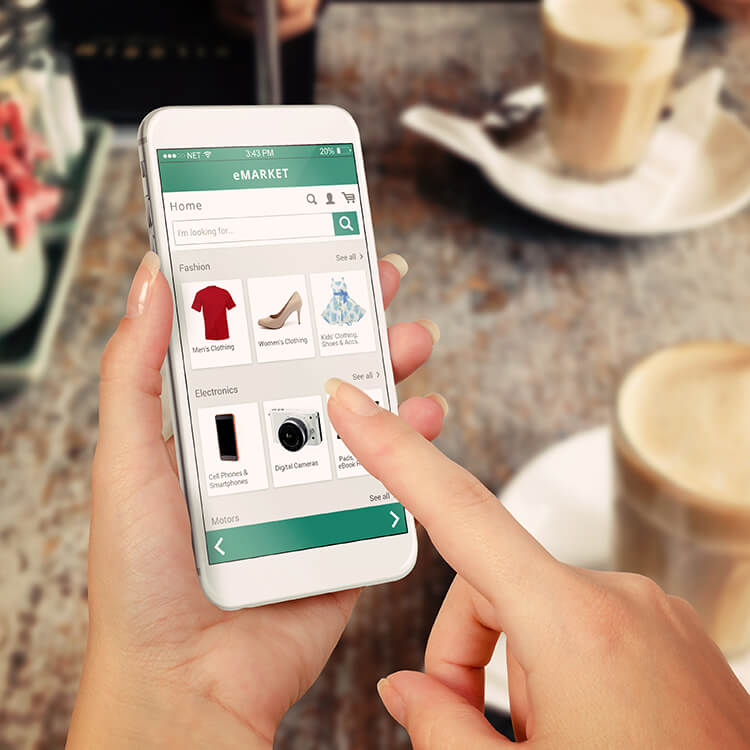 Click & collect
Over half of all major retailers are providing Click & Collect services. Now, you can offer the same Click & Collect functionality! Our developers will create a web shop that links with your physical outlet to give your customers the level of service they want.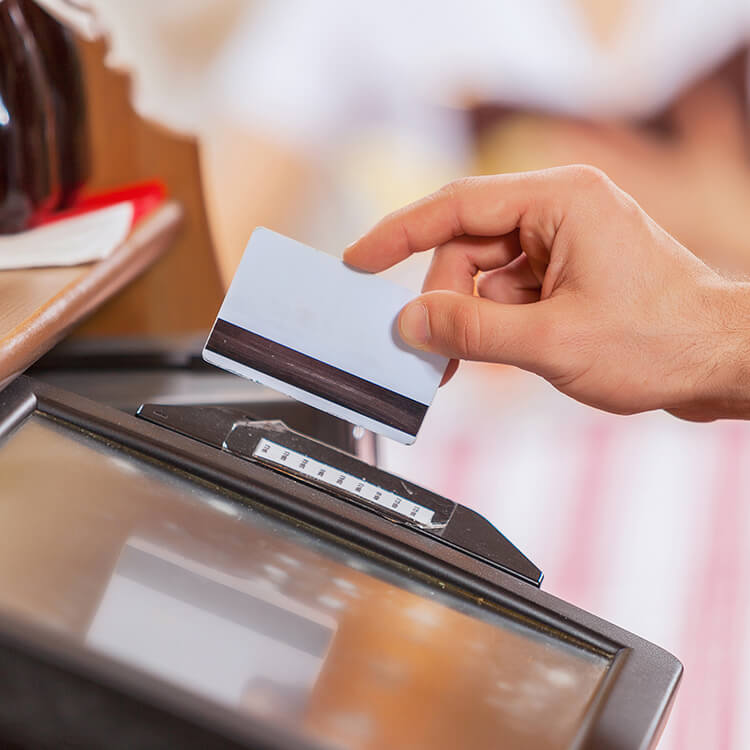 Epos integrations
Integrate your web shop and your retail stock. We can provide full Electronic Point of Sale systems from scratch. Or our developers can build a website that links to your current system. If you have an Epos Now system, we can even connect your website to automatically synchronise stock levels.