Discover the increasingly wide-range of services we offer.
It's almost impossible to list every service or product we offer, or to show how you can use one of our products to suit your particular needs.
 Below you can read various case studies to show how adaptive and flexible we can be, in helping your business.
 So, whatever your problem may be, with our increasingly wide-range of services we offer growing and growing, contact us today to see how we can help.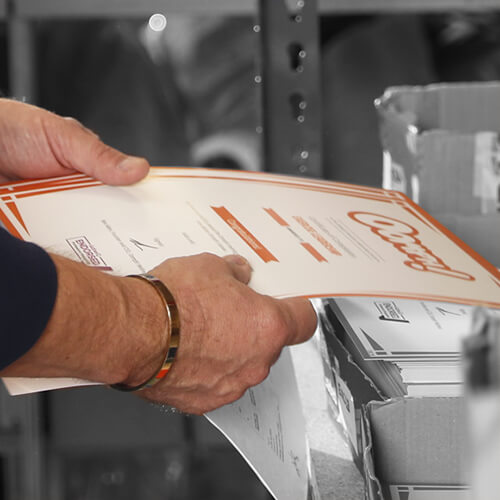 OOMPH!
Oomph! stands for Our Organization Makes People Happy! And, it has certainly been a pleasurable relationship to be involved with!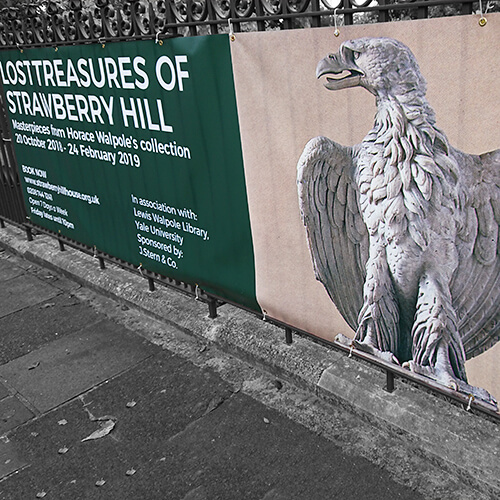 Strawberry Hill House
We were proud to be chosen as print partner for the Lost Treasures of Strawberry Hill House.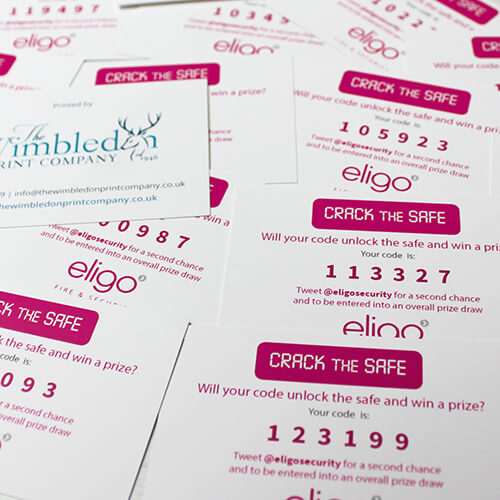 ELIGO
Eligo contacted us at they were exhibiting at the IFSEC Expo at the Excel Arena and would be offering visitors the chance to open their 'safe' to win prizes.