It's always good to put a name to a face.
At Wimbledon Business Studio, we pride ourselves on our efficient and friendly approach to business and offer a full bespoke print and design management service, taking the strain away from dealing with many service providers.
We have experts in all areas – Print, Artwork Setup, Design for Web, SEO, Marketing, Social Media, Promotional Goods and much more so give us a call, or email us today to discuss your project.
It's even better to put a name to a face, so if you would prefer to book a consultation just let us know.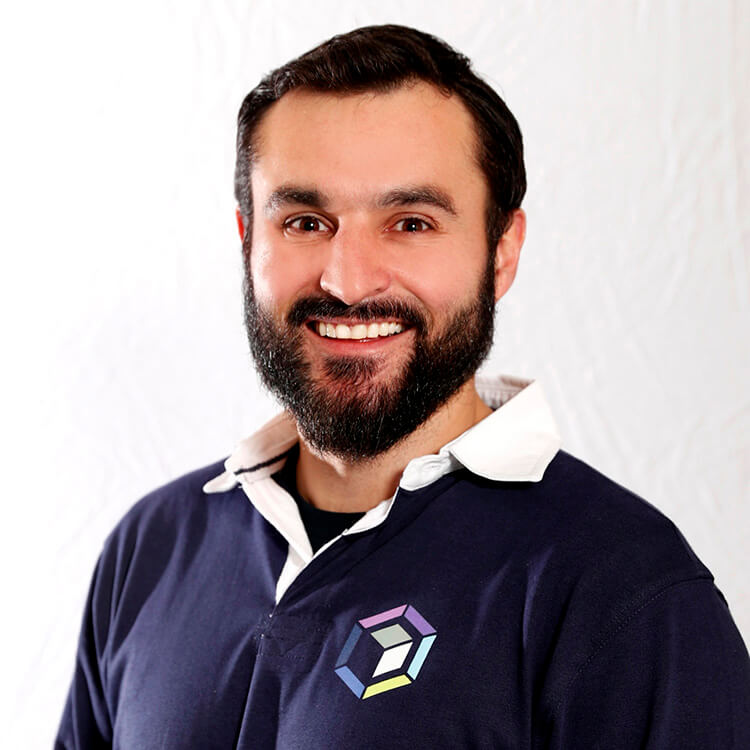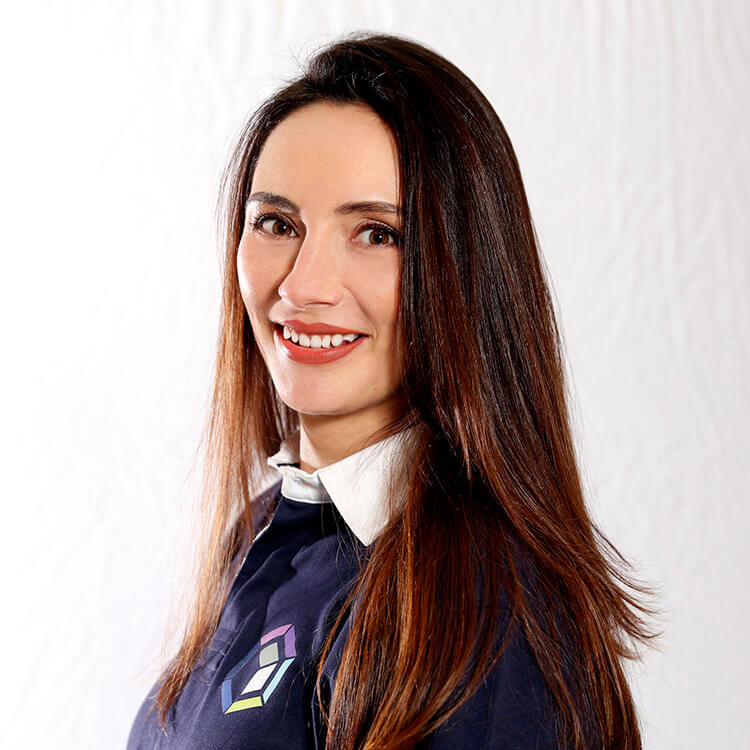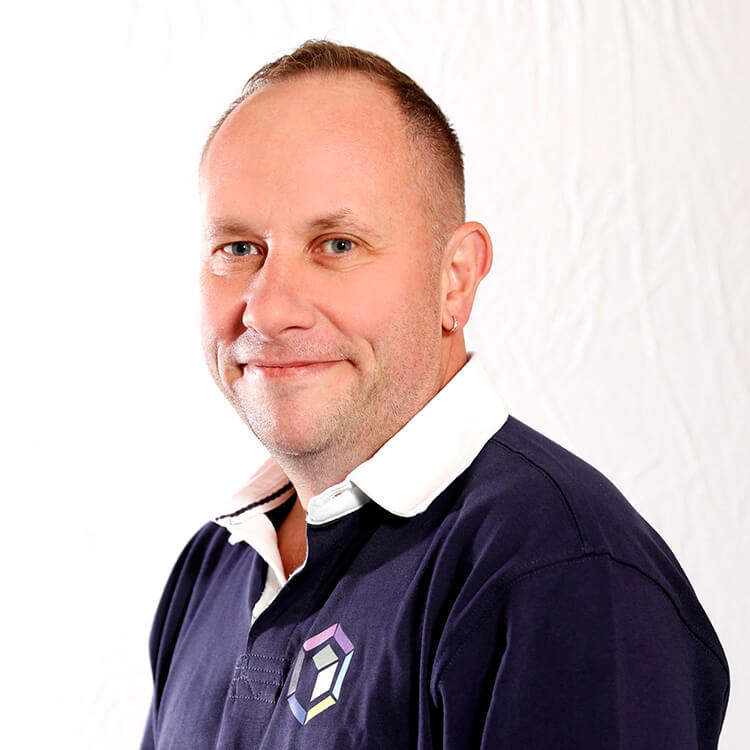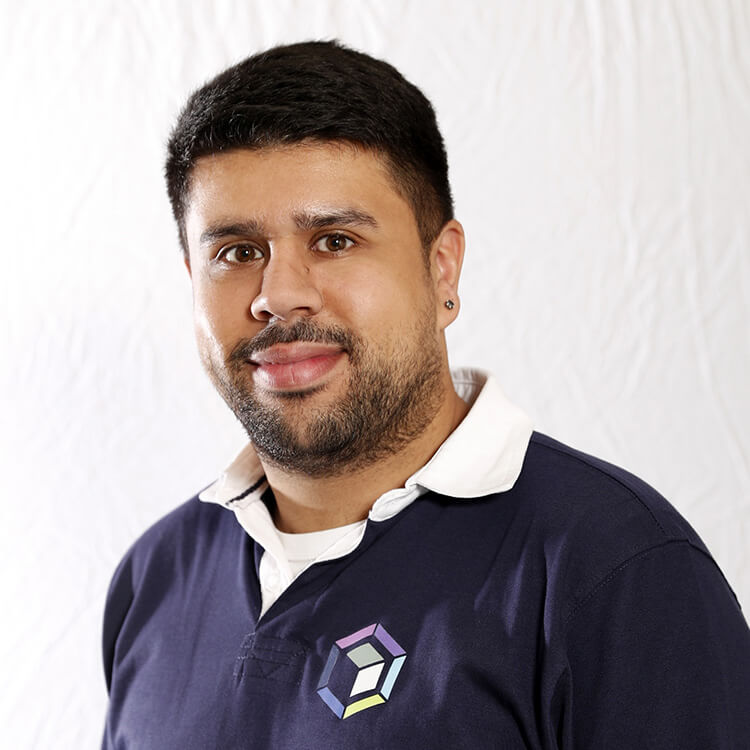 Christopher Lalande
Senior Web & Graphic Designer