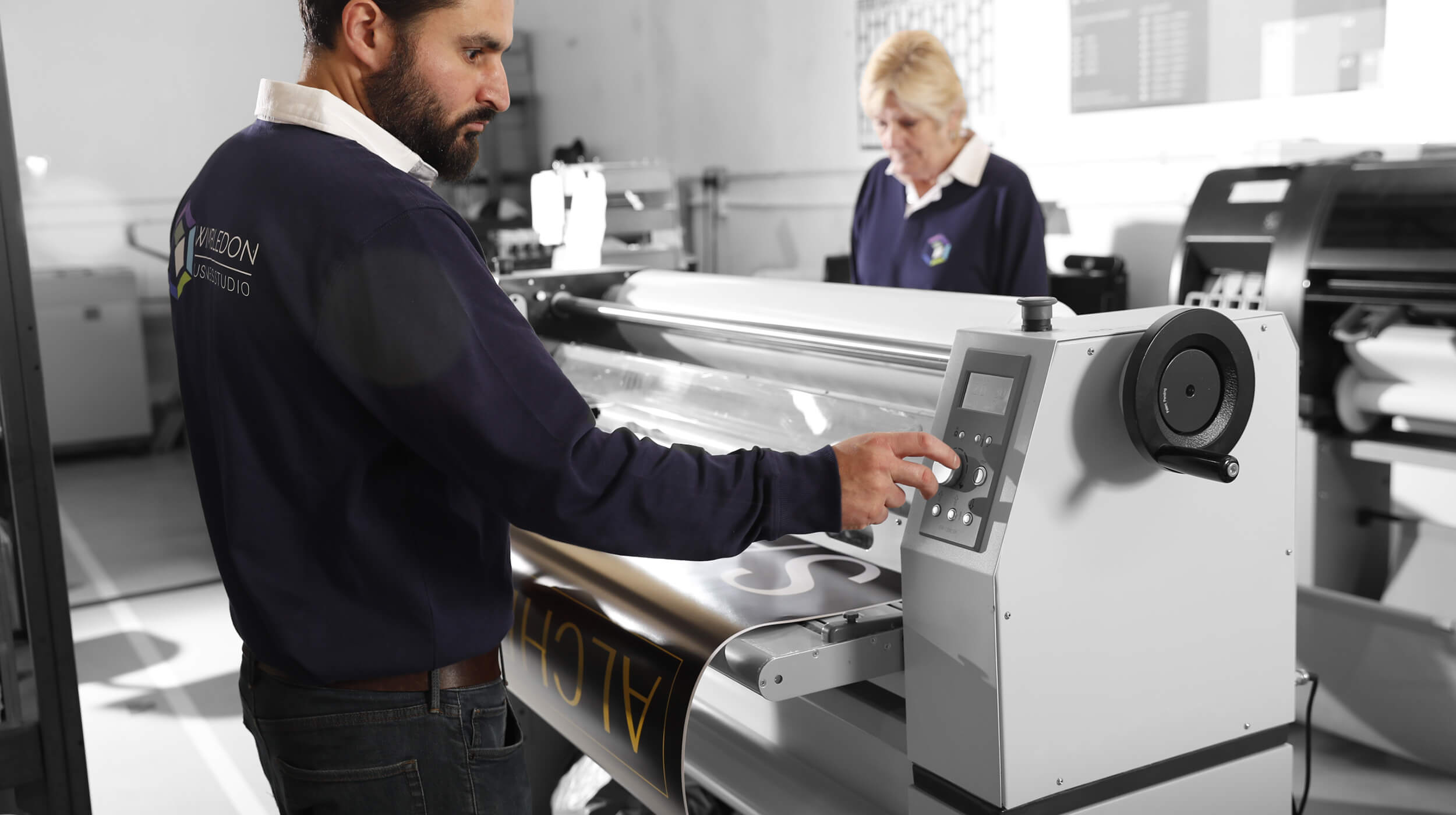 Creative and Innovative Print Solutions
When it comes to printing, we combine the best of both worlds; expertise and reliability plus all the time and cost advantages of the latest technology. Our professional, friendly advisors will help you to find the most cost-effective, efficient solution for your needs. And the quality will exceed your expectations every time.
Friendly, professional end-to-end service:
Your account manager will handle the entire project from start to finish, efficiently and within your budget. You can relax knowing that your print job is in expert hands.
Rapid turnaround:
Our unique IT-led problem solving approach means even time-critical requests don't phase us. Thanks to our new digital print hub, we can even offer a same-day service on many of our products.
Our deadline guarantee:
We will always meet your agreed deadline. We have such confidence in this promise to you, should we fail to dispatch on time, you will receive your order completely free of charge.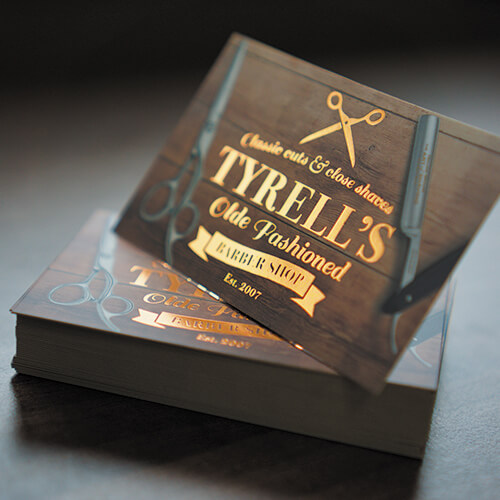 Litho printing
Lithographic printing is the perfect choice when you're printing in volume. Ideal for magazines, brochures and leaflets, we also offer a variety of special finishes and materials. Our heavyweight presses produce high quality, high volume print at extremely competitive prices.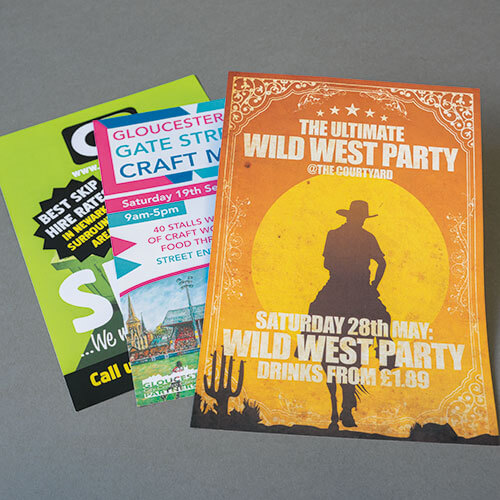 Digital
Recommended for short print runs and tight deadlines, digital printing is the affordable option if you want to print anything from 10-1000 copies. Thanks to our new digital print hub, we offer high speed turnaround and top quality results.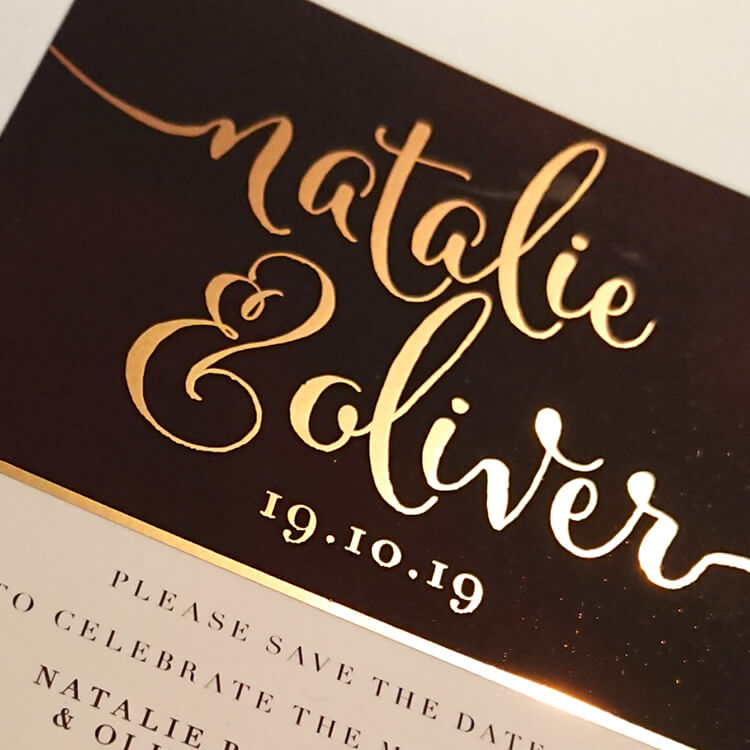 Finishing
Add a professional touch with our comprehensive finishing service. From simple finishes such as guillotining, scoring and laminating to luxury options including embossing or foiling, we do it all! Our services also include booklet making and binding, from perfect binding to wiro and comb binding.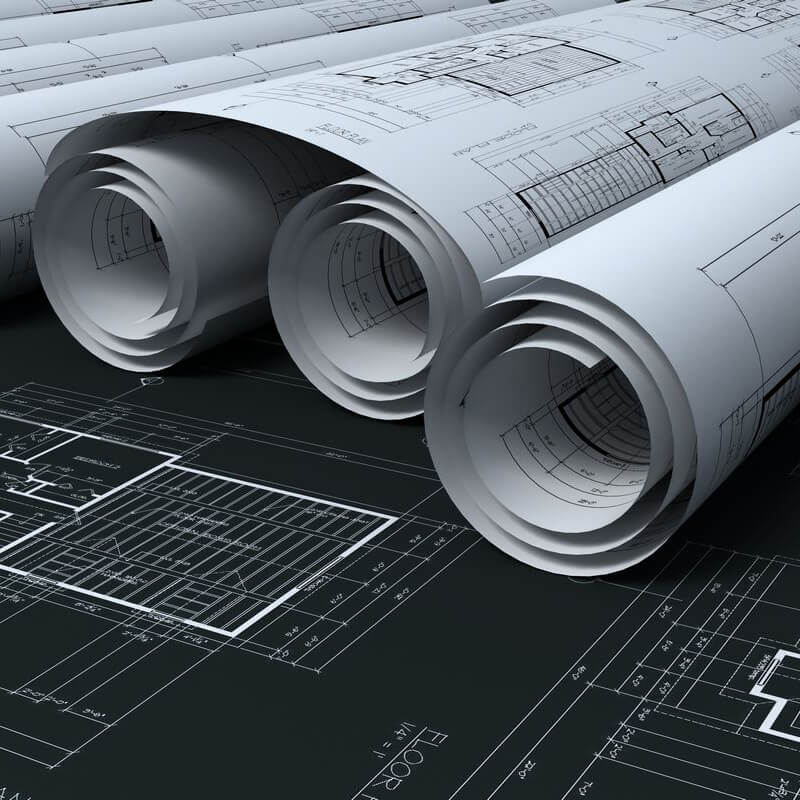 Architectural plan printing
We produce your architectural plans swiftly and accurately. Thanks to our technologically advanced colour CAD printers, we offer high quality prints at rock bottom prices. We also pride ourselves on a fast turnaround, with a same-day service available for collection or delivery in selected areas of London.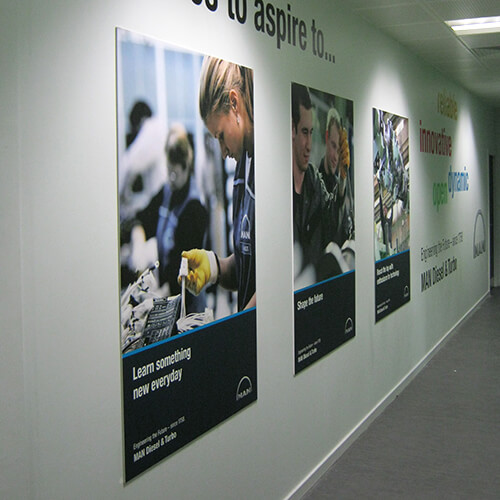 Large format printing
Our large format printers are at the forefront of technology. Ideal for producing high quality, crisp posters quickly and cost-effectively, we can print all sizes from A3 to A2, A1, A0 and even oversized A0. We can also print on a wide variety of other materials; check out our full range of display and signage services here.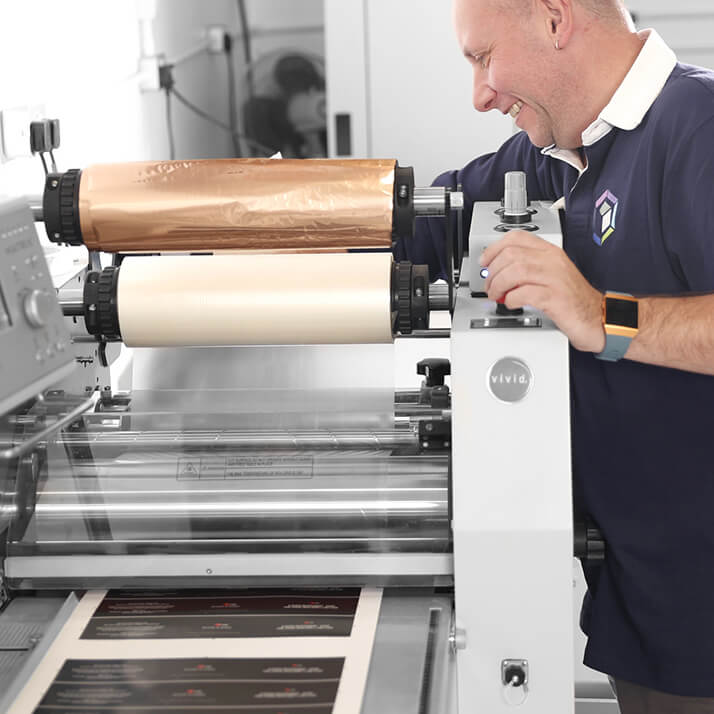 Print Management
Our end-to-end print management service will save you time and money. We'll also take away all the stress. We'll handle everything, from sourcing the most cost-efficient solutions to your bespoke requests, streamlining the process so you meet your deadline. Relax, we've got it covered.