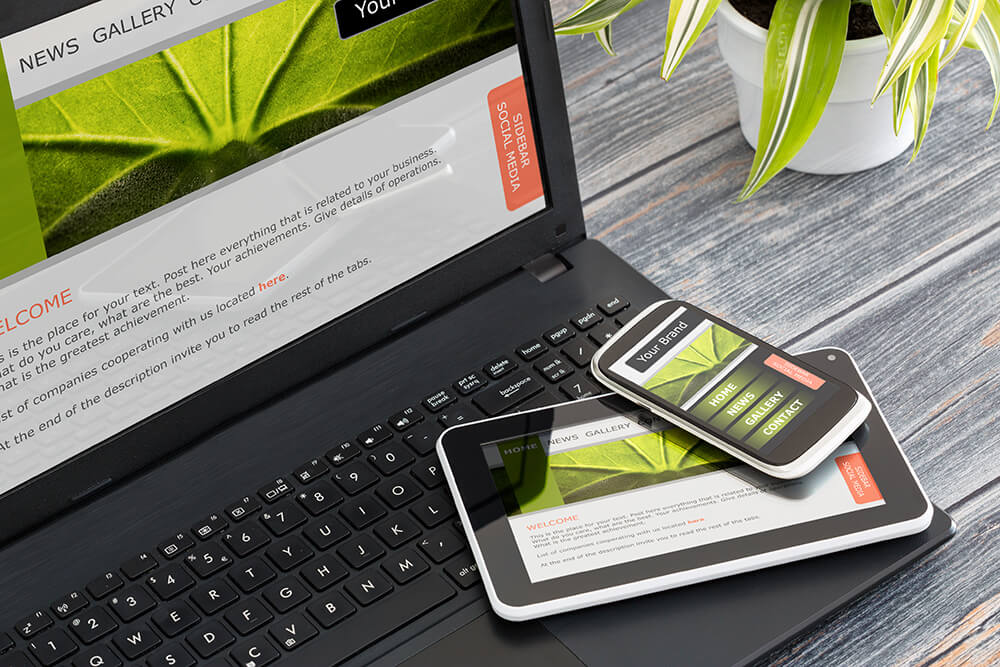 Tips on How to Use Your Website for Marketing
It's an increasingly competitive world out there for businesses, however using your website for marketing is one of the very best ways to differentiate your presence, both online and offline. If used correctly, your website can be one of the most important tools your business has. Here are some tips on how to maximise the impact of your website:
Make your website visually appealing and easy to navigate.
A visually appealing website is one important factor. Whilst people may land on your website looking for the goods/services you supply, they are more likely to stay longer and subsequently make an enquiry or purchase a product if you engage them with effective design which allows them to find the information they need quickly and easily. Wimbledon Business Studio can help engage your website visitors visually with photos, videos and infographics.
Keep your website active
Keeping your website active has a number of benefits – it increases the website's visibility in Google, and having regularly updated content keeps the page relevant. A good way to do this is to run a regular blog that is relevant to your industry and keep up to date with any sales and promotions you are currently running. Most importantly, always make sure your maintenance updates are complete to keep your website up and running!
Make any calls-to-action prominent
If a website visitor can't quickly and easily find the call-to-action on a page, they are far more likely to leave the website, and you lose the potential client or sale. Prominent boxes in a different colour or displayed high up on the page with simple statements such as 'Register Now' or "Sign Up Here' make it much more likely a visit will convert to a sale. Web design companies such as ourselves at Wimbledon Business Studio design effective display graphics for our customers in London, Surrey and the South East.
Offer value to website visitors
If your website offers a discount code or free gift, perhaps in the form of a voucher, consultation, or eBook, visitors are more likely to stay on the site for longer and return to your site in the future. For example, takeaways offer discounts on food when ordered online. Offers and free downloads are a great way to capture your website visitors details and build your marketing list.
There are many ways to utilise your website for marketing and productivity. In a world that is so internet-centric your website is an invaluable tool. Wimbledon Business Studio can help ensure that you use it to its maximum potential, contact us today for your free consultation.