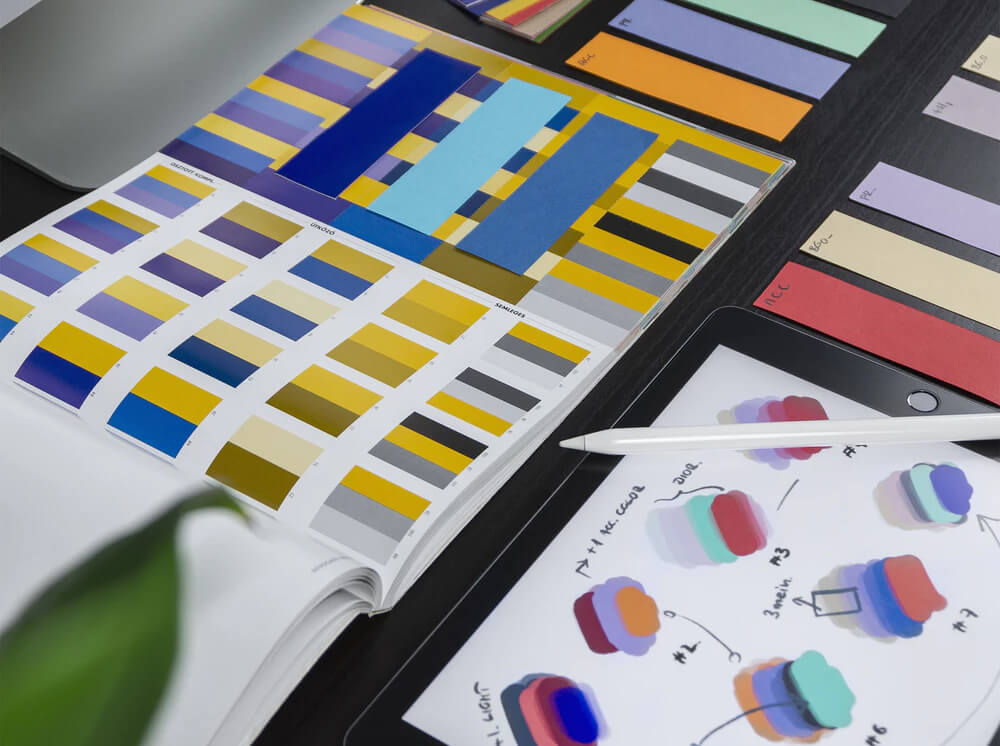 Why a strong logo is important for your business
A logo is often the initial introduction people see when interacting with your business for the first time. Your logo is a visual representation of the values and ethos of yourself and your company. Are you; Trustworthy & Reliable? Creative & Innovative? Friendly & Fun? Your logo should effectively communicate these important values in an instant.
Stand out against your competitors
A well-designed logo should be recognisable, eye-catching, and memorable in order to be most effective. Research shows that easily recognisable logos have a greater influence on consumers' purchase preferences. Effectively designed logos help differentiate your business from competitors, and allow you to build brand loyalty in an organic way.
Show the values of your business
The design itself should be representative of the values of your business. The look and feel of your logo should accurately portray the core ethos at the heart of your company. For example, the logo of a graphic design company in Wimbledon may be more creative and flamboyant than a logo for an accountancy firm or solicitor's office which needs to portray a more trustworthy established feel. Colours, typefaces and imagery all contribute to the overall impression when presenting your logo.
Boost brand identity
Designing a great logo naturally contributes to a strong brand identity, use your logo across product packaging, email signatures, bespoke stationery, websites and much more. This will allow users to instantly recognise that they are interacting with your business, which in turn increases brand loyalty.
Achieve strong customer recall
Think about your favourite brand and then visualise their logo; you'll inadvertently be associating all your positive or negative brand interactions with that logo. Whether it's McDonald's and fast food or a printing services shop for your urgent printing requirements, people will intrinsically associate their experiences with your company with your logo. Create positive experiences with your clients and then let them store those with your logo.
To find out more about how Wimbledon's favourite design company can help make your logo work harder, contact us today.